Tikkun Olam: In Jewish teachings, any activity that improves the world, bringing it closer to the harmonious state for which it was created. Literally means "repair of the world."
Here's a great example from over a week ago (hat tip: iTi):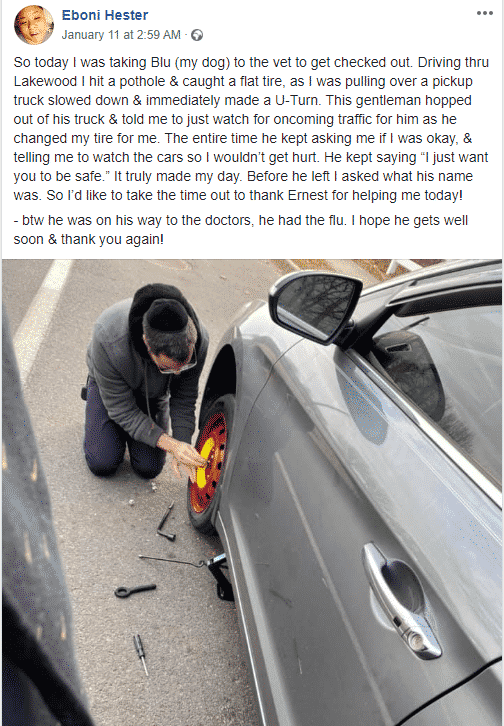 Update: Here's an example of what is NOT tikkun olam.
Yup, I could not resist.
Please help ensure Israellycool can keep going,
by donating one time or monthly