VICE News Wipes Israel off the Map
A few days ago, VICE News uploaded this video – about the global George Floyd protests – to its millions of subscribers and followers.
https://youtu.be/injEWxB4ULE
Did you notice how it covered the protests in Jaffa? (from about the 52 second mark)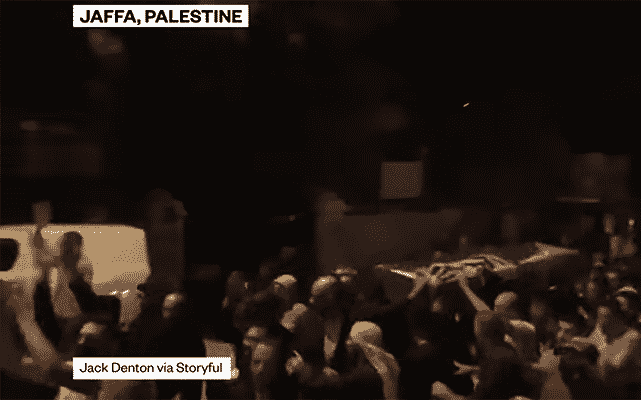 Jaffa is the southern and oldest part of Tel Aviv–Yafo, and is an ancient port city in Israel. It is not part of the disputed territories.
So the Vice reporter is either woefully ignorant or is consciously denying Israel's very existence. I find both possibilities troubling.
Hat tip: Yigal