Perhaps it is way past time to refer to the BBC as a "propaganda outfit."
In the wake of antisemitic-video-gate, Al Jizz has announced that it suspended two of its journalists.
With palestinian terrorists having fired over 600 rockets, missiles, and mortar shells at Israeli population centers putting over 600,000 people in the firing line, England's Channel 4 News thought it timely to repost this video
How much more contrived propaganda can we bear?
Spotted by Honest Reporting in an otherwise totally unrelated article about the historic abdication of Japan's Emperor Akihito
You can ignore the discussion and just look at the pretty pictures if you like
England's Channel 4 have come out with this simply reprehensible video on the Gaza protests. But there are some truths they apparently could not avoid
Why is this cartoon available for syndication? Who are the editors at the syndication list who believe their customers may want to run this cartoon?
A BBC report about the rescue of animals from Rafah Zoo proves me right. But it wouldn't be the BBC without some lies against Israel.
Media watchdog CAMERA has sponsored the following new 35-foot billboard in mid-town Manhattan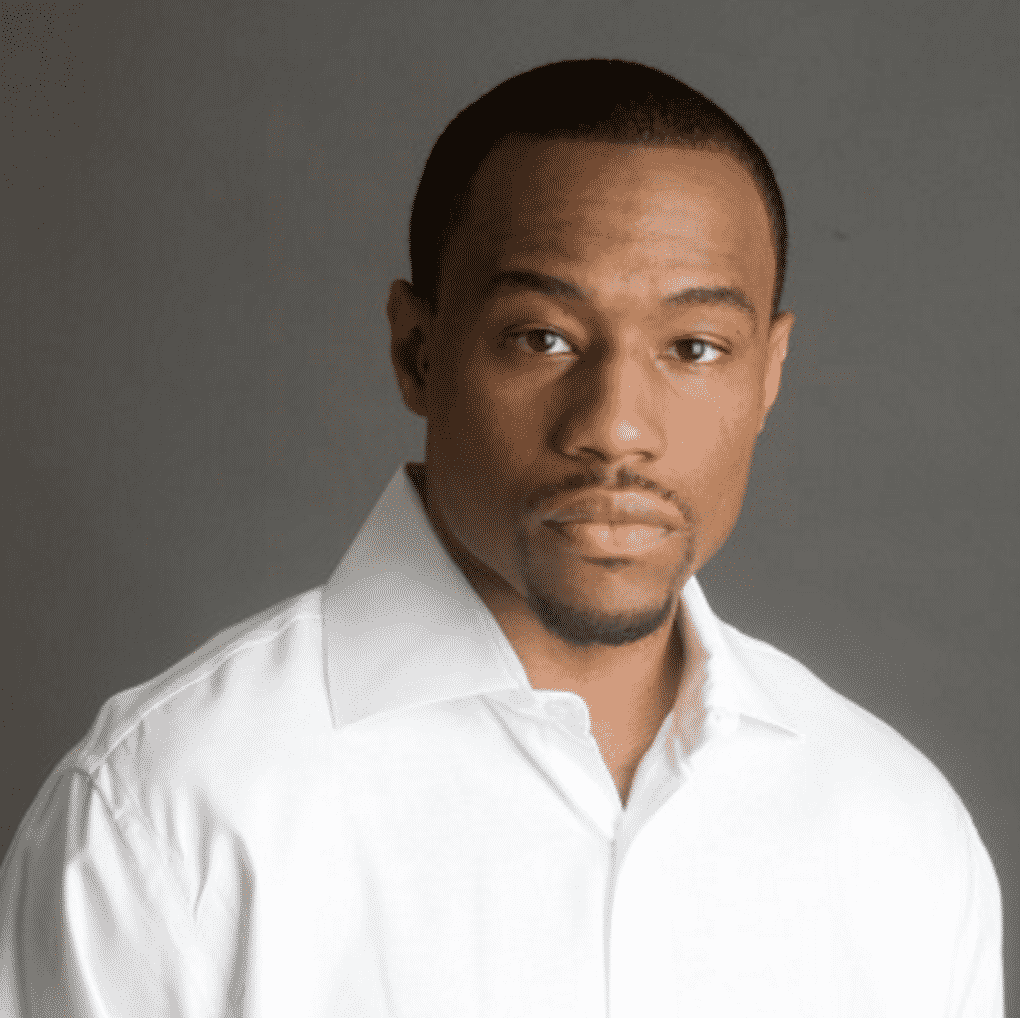 In their infinite wisdom, AJ+ have released this video of Marc Lamont Hill defending Rep. Ilhan Omar against charges of antisemitism.
The Picture of the Year International has awarded 2/5 of its General News category awards to Gazan photographers
Fashion and lifestyle magazine Vogue continues to dress up their contempt for Jews by giving a platform to those who hate the world's only Jewish state.