A BBC report about the rescue of animals from Rafah Zoo proves me right. But it wouldn't be the BBC without some lies against Israel.
Media watchdog CAMERA has sponsored the following new 35-foot billboard in mid-town Manhattan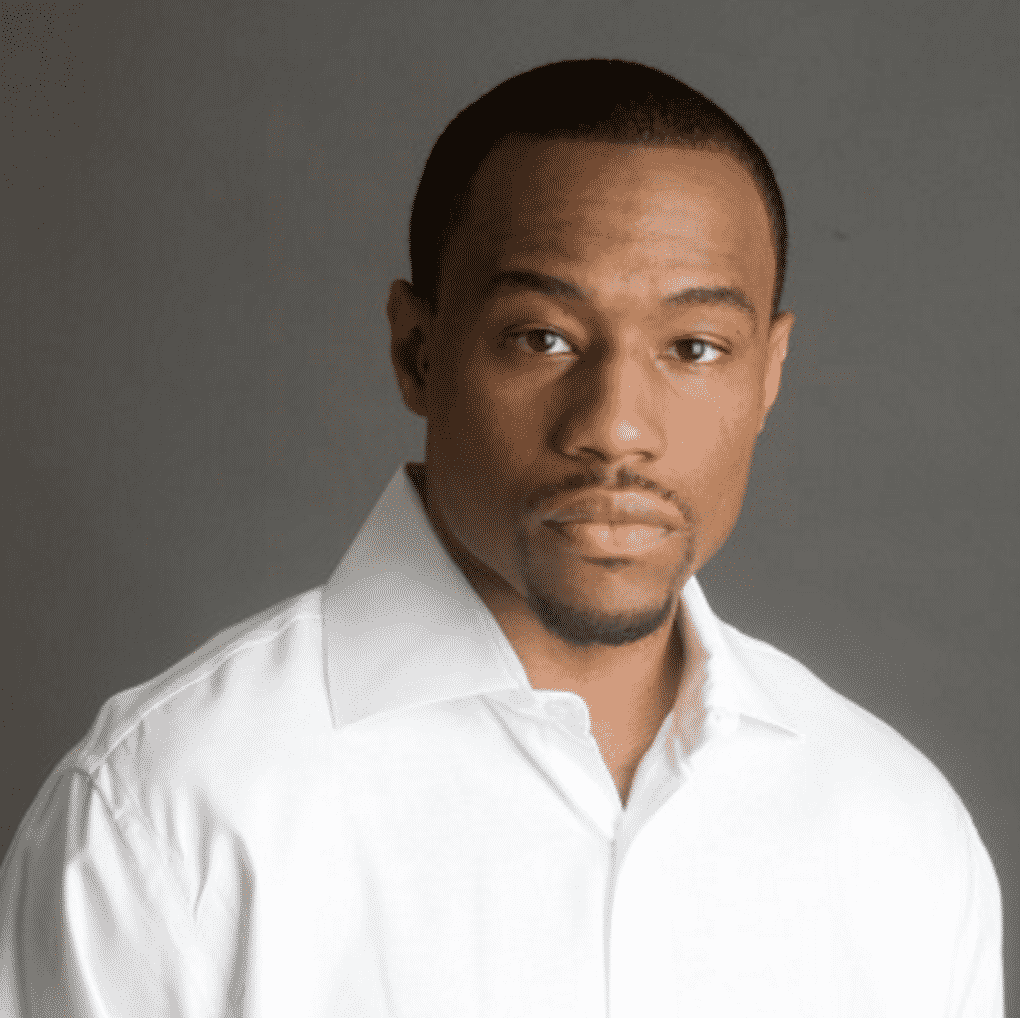 In their infinite wisdom, AJ+ have released this video of Marc Lamont Hill defending Rep. Ilhan Omar against charges of antisemitism.
The Picture of the Year International has awarded 2/5 of its General News category awards to Gazan photographers
Fashion and lifestyle magazine Vogue continues to dress up their contempt for Jews by giving a platform to those who hate the world's only Jewish state.
Antisemitic hate rag The Electronic Intifada has reported about the IDF's latest "crime": killing a couple of young palestinian men
Aiia Maasarwe is a Digital producer and journalist at the Australian Broadcasting Corporation (ABC). She happens to identify as palestinian. You might think she would at least pretend to be objective. Think again.
Honest Reporting has uncovered an article in the Financial Times that is already a "strong contender for the most ridiculous anti-Israel article of the year."
Because Ha'aretz will be Ha'aretz
The LA Times has published a piece that is so bad and offensive, they must have forgotten they were in LA and thought they were in NY.
The Guardian has a report on "an epidemic of antibiotic-resistant superbugs," and all that's missing are the words EVERYBODY PANIC!! Well, that and any semblance of good journalism or objectivity
Why report the news when you can just make it up, right?
AP finds a way to use our restraint to bash us