"Incurable Disease" Sends Islamic Jihad Terrorist to His 72 Raisins
Islamic Jihad have announced the death of one of their terrorists from an 'incurable disease'.
Hey, not every terrorist can die in a blaze of glory. Don't judge.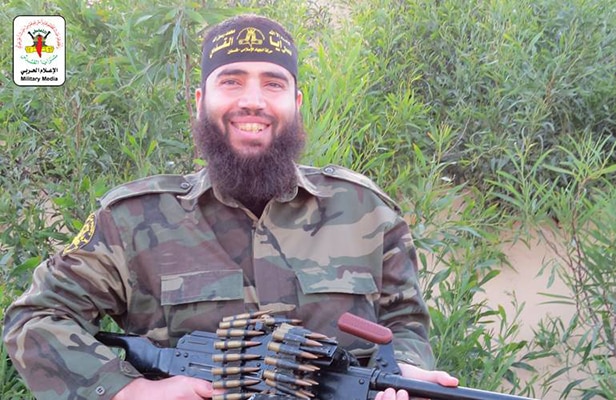 Judging by his photo, my guess is the 'incurable disease' was either hatred or gum disease.