Bending the Rules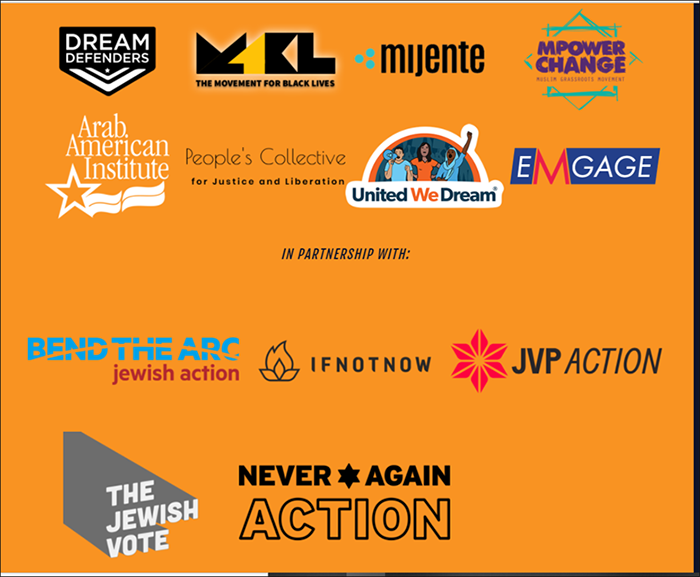 Our Jewish institutions were once viewed by many as sacrosanct. But times have changed. The JCC or the Jewish Federation in your city may or may not have a political agenda. Once a fringe movement represented by Elmer Berger and Benjamin H. Freedman, anti-Zionism has made its way into the foreground.
Bend the Arc has become an anti-Zionist powerhouse with the help of progressive billionaires. It stands for abolishing the police, abolishing prisons, and anti-capitalist mobs using Palestine as a proxy for their movement.
Last year Bend the Arc and other progressive Jewish groups joined forces with James Zogby, Linda Sarsour, and other American Islamist groups to persuade Americans that ethnic cleansing was around the corner unless they voted for one-party rule.
Two years ago, I discovered my local Jewish Federation took part in Bend the Arc's Selah trainings. No wonder Michael Chabon was invited to keynote our local Jewish book festival. As soon as I hit Cohort 10, it all made sense! Thanks to people like Bend the Arc CEO Alan van Cappelle, electoral power reigns supreme and moral clarity is in short supply.
This week, I emailed the head of my local Federation and asked her to explain the decision to partner with Bend the Arc. She wrote back to inform me I must be mistaken. Transparency is not at the heart of the Jewish "Big Tent" movement.
American Jews have a decision to make. It is not Left/Right, White/Black, Jewish/Muslim, or even Woke/Sane. It is a bit more complicated than that.
While our brothers and sisters in Israel fight two wars – terror and propaganda – it is time to stand up for what is right and demand answers.
Patti Munter is the Co-Founder of the National Organization on Fetal Alcohol Syndrome and Rochester for Israel. Before that, she worked at Rolling Stone Magazine.