PA TV "Israeli Affairs Expert" Reinvents History
Meet PA TV "Israeli affairs expert" Fayez Abbas.
Great hair, terrible morals and grasp of history:
I guess Fayez did not get the memo that Al Aqsa Mosque being built atop the ruins of the Jewish Temple(s) is not something claimed only by Jews; even his hero and Hitler-lover Amin al-Husseini mentioned it in his al–Haram al-Sharif Temple Mount Guide of 1924.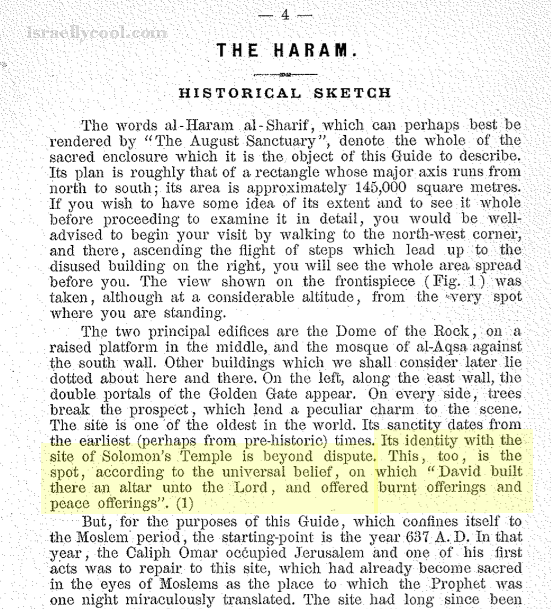 But when your entire cause is based on lies, what can you expect?
Come to think of it, perhaps that's a toupee he is wearing.