You Can't Put a Price on Ignorance of Judaism
The following oil painting is currently listed on the Live Auctioneers website: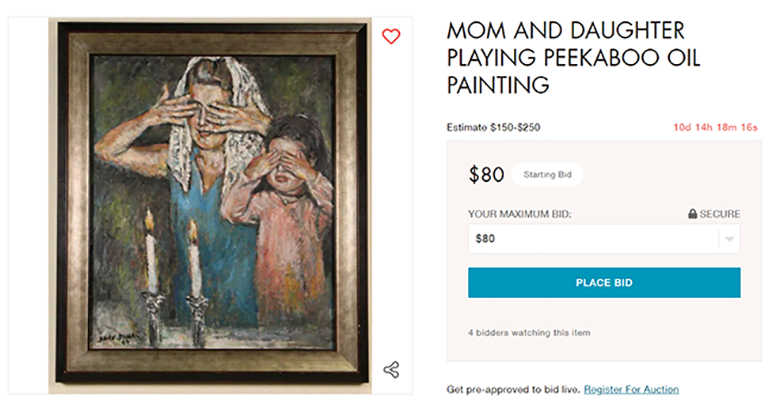 Of course, that is not a painting of a mom and daughter "playing peakaboo" but rather a Jewish mom and daughter lighting the Shabbat candles.
Oops.
But as bad as this is, it is not the worst I have seen.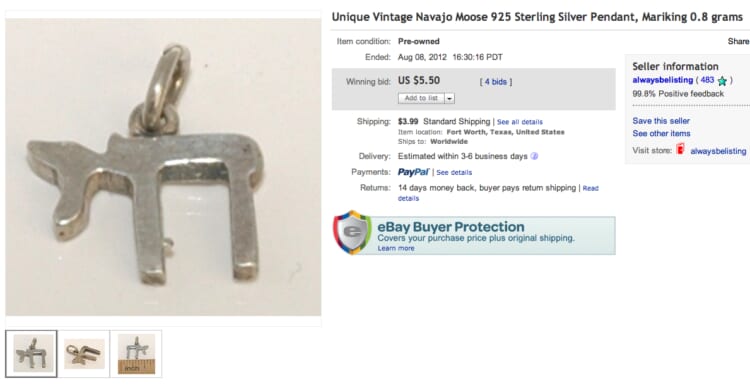 Hat tip: Judean PF