My traditional pre-Passover postapalooza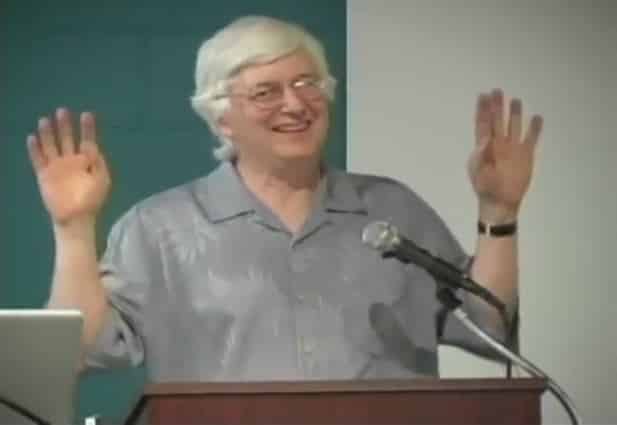 Yes, I know it's too easy. But it's also too much fun to discredit such a pathological hater of Israel.
Mazal tov to Michael Douglas for being awarded the $1 million Genesis Prize award for his efforts to promote Jewish culture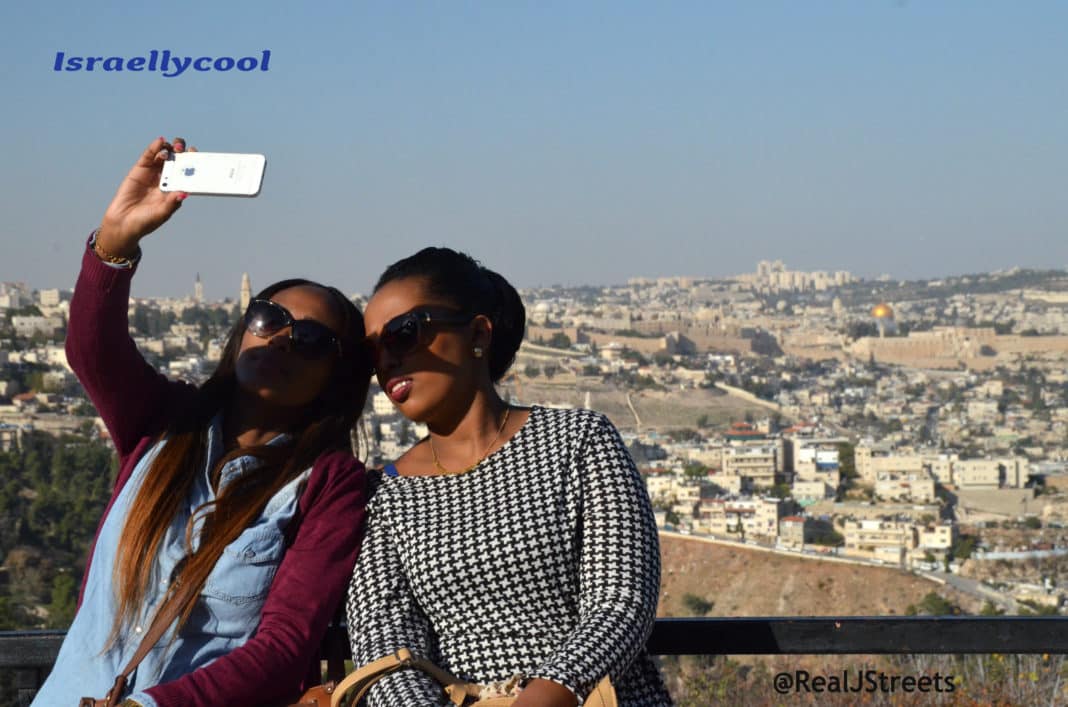 Selfie with the Old City impossible a few years ago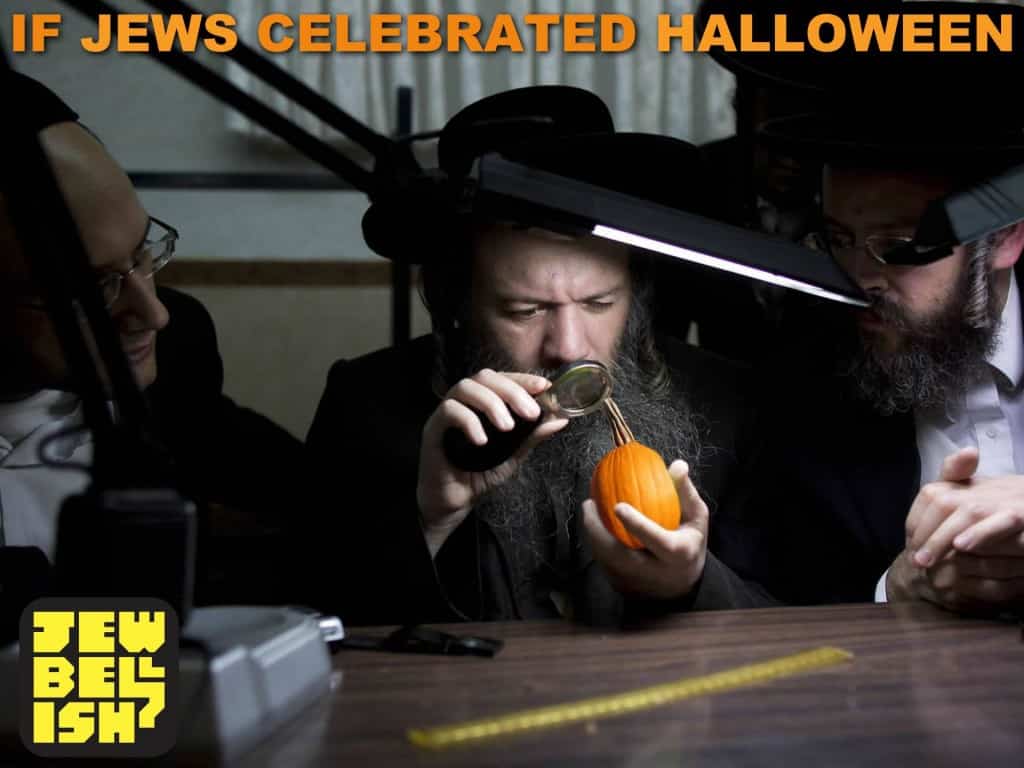 This year, Halloween comes on a Friday. Shabbat starts on Friday evening. What will be?
The New York Times calls Yehuda Glick, who is fighting for his life, an "agitator" because it makes Arabs very, very angry when Jews assert their religious rights.
Another Hollyweirdo who needs to learn to stick to acting
Judaism was written in Israel and Israel is written into Judaism.
Another day, another Jewish festival.
Tzom Kal and Gmar Chatima Tova to all our Jewish readers