Dr Hassan Hammo, Another Potential Risk to Jewish Patients?
Meet Hassan Hammo, a clean cut Jordanian doctor who is currently doing his residency in Internal Medicine at Cook County Health in Chicago.
"Clean cut" is a good way to describe him – in more ways than one: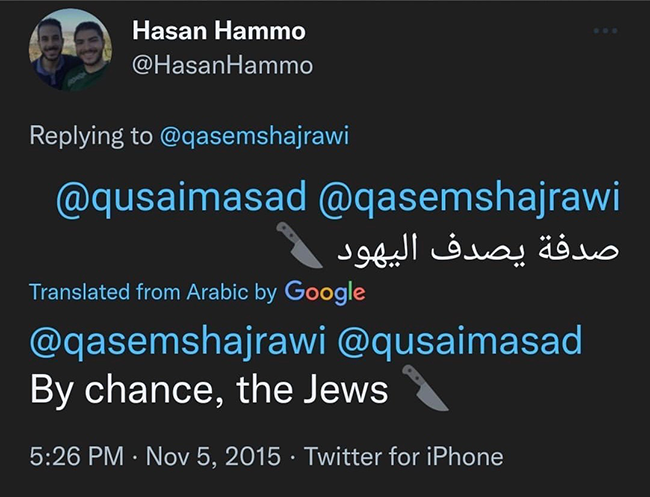 You guessed it, he is no fan of ours: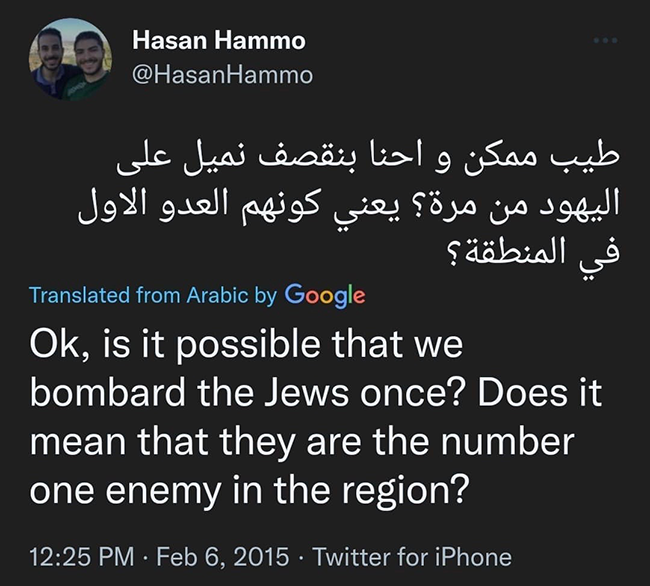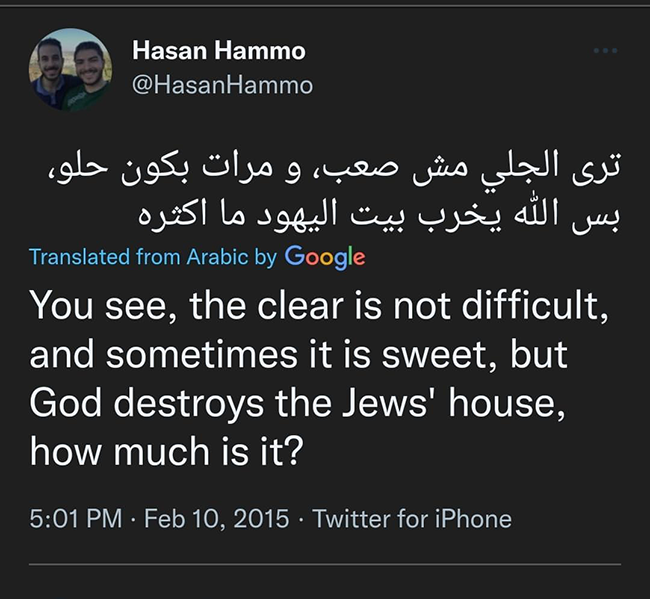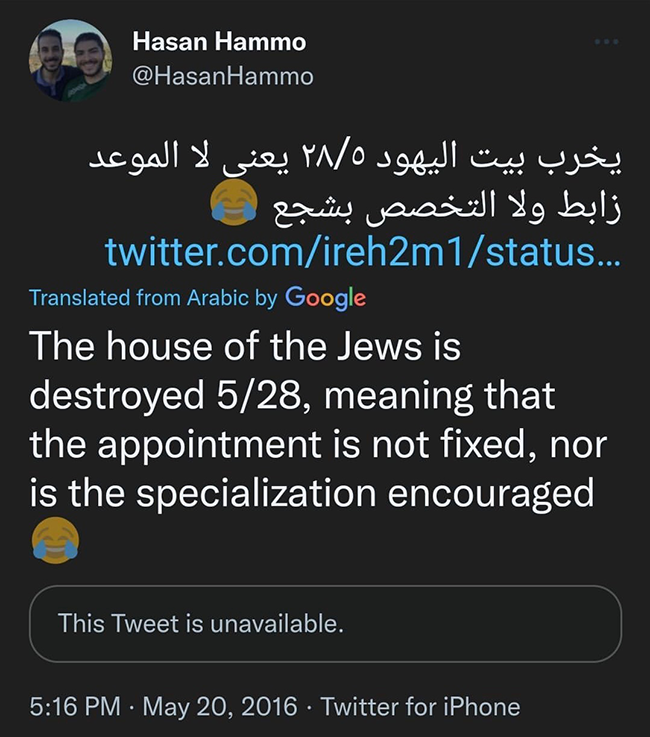 (His Twitter account has since been deactivated)
True, these tweets are over 5 years old, but he was over 18 at the time of posting them. And he clearly still has a thing about Jerusalem
and buys into the anti-Israel lies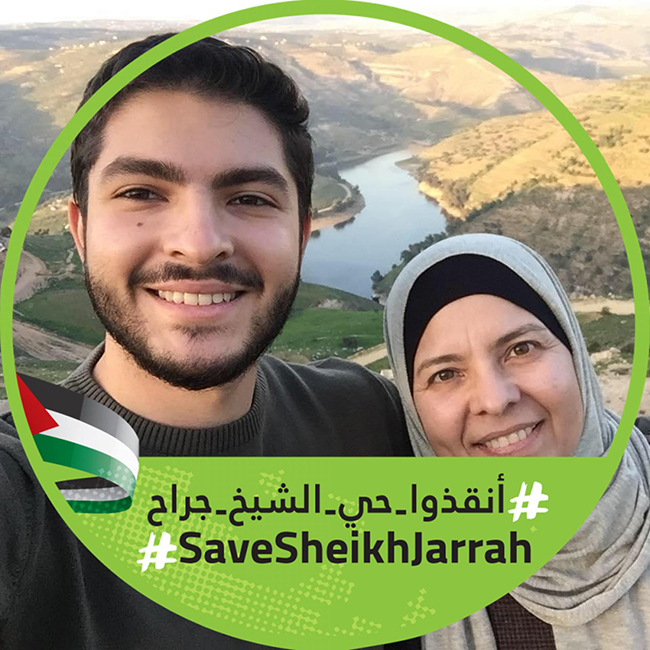 Plus let's face it, he is a doctor who could very well have Jewish patients. I, for one, would not want to take any chances.
I should also mention that his boss is Irene Aluen Metzner, who seems to be Jewish.
You can express your concerns to the medical center by emailing patientfeedback@cookcountyhhs.org.
Hat tip: Stop Antisemitism
Update: