Anti-Zionist-Not-Antisemite of the Day: William Carey
Meet William Carey.
An online English teacher, William says he will teach to "people of any nationality."
I wonder if that includes Israelis.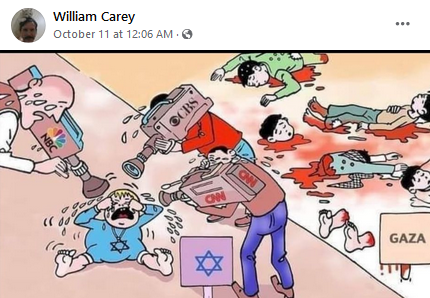 But don't be deceived. While William clearly loves cats, he is no lover of Katz: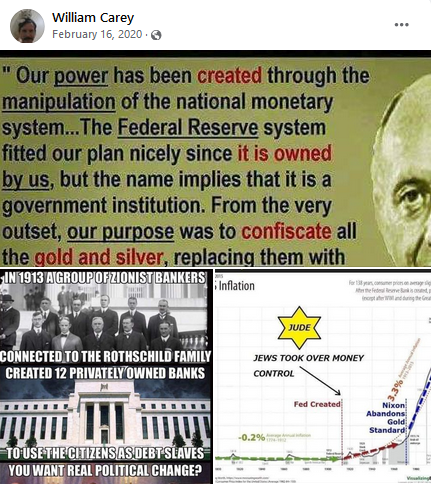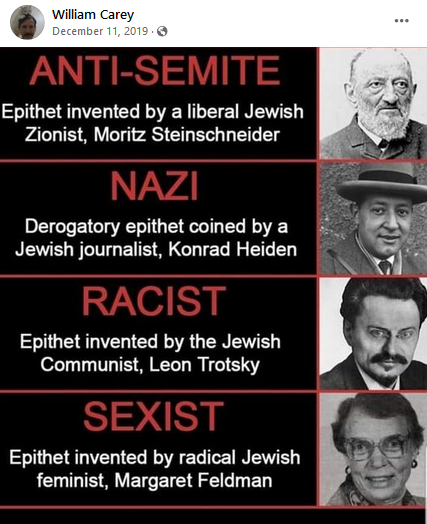 William, thanks for playing anti-Zionist-Not-Antisemite. Unfortunately, you lose!