Anti-Israel Fauxtography of the Day
An anti-Israel Facebook page called Palestinian Street recently posted their anti-Israel photo of the day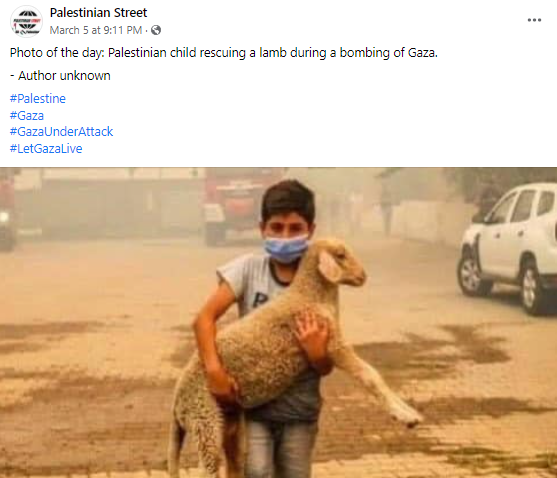 "Author unknown" – but lying tactics very well known.
This is actually a photo from Turkey, where there were bad fires in July 2021.
The fact the haters are constantly lying like this says it all not only about the vitriol and allegations directed at us, but their entire bogus narrative.
Hat tip: Michal