Joel Brent McClease: The Unusual Neo-Nazi
Thanks to Stop Antisemitism, an antisemite by the name of Joel Brent McClease has come to my attention:
McClease's vile comment, coupled with his Instagram handle's inclusion of the number 88 – the white supremacist numerical code for "Heil Hitler" – indicates he is a full-on Neo Nazi.
But here's the thing. The Nazis would have killed him in a second.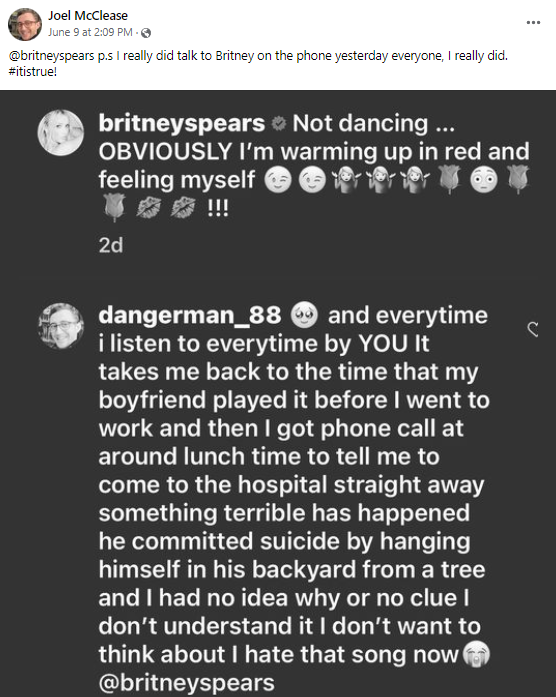 We see this now especially with the far Left – people who should supposedly know better, who claim to be marginalized themselves or working towards human rights, are at the forefront of demonizing the Jew.