Fauxtography of the Day: Stock Soldier Edition
Arab Organization for Human Rights in the UK describes itself as a non-governmental organisation "established to promote human rights culture in the world , advocate human rights in general and the rights of the Arab citizens in particular."
Today, it published the following article and accompanying photo: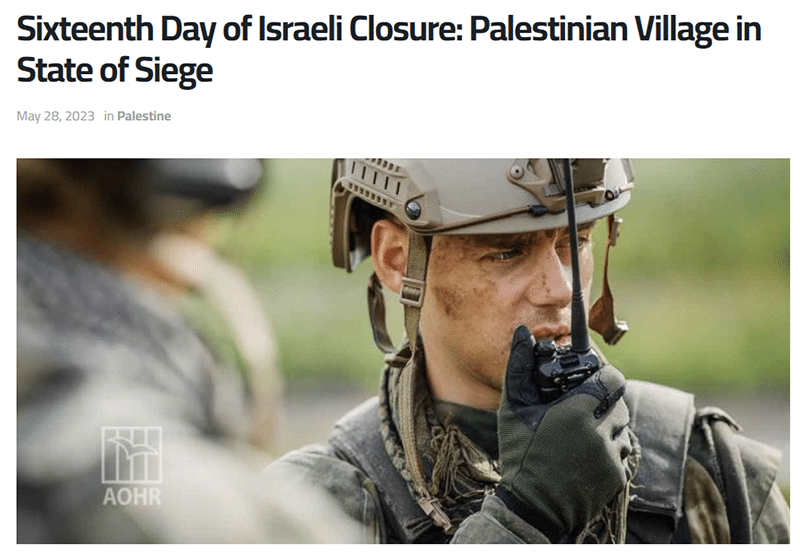 Anyone familiar with the IDF will immediately recognize that this is not an IDF soldier's uniform. And sure enough, the photo is a stock image.
Surely there are enough photos of actual IDF soldiers they could have used?
Perhaps they searched for a good closeup of a soldier to make him look ominous; I do not know why they went this route. But they clearly went to some trouble to get this photo and try to pass it off as an IDF soldier.
What I do know is those who demonize Israel care very little about the truth and authenticity. They stoop to any level in order to achieve their goals. So even if this seems like a minor fabrication, it represents their aversity to the truth.
Hat tip: Michal