Radiologist Dr. Andrew Thierry Zaps His Career With Vile, Antisemitic Tweets
Meet Dr Andrew Thierry: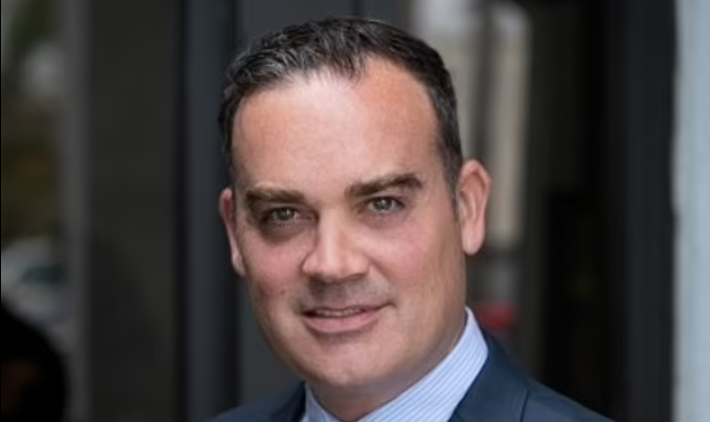 A diagnostic radiology specialist in Beverly Hills, CA, Dr Thierry no doubt had a lot of Jewish patients.
I say "had" because Thierry decided to treat his career like a cancer – something to be destroyed.
You don't need any fancy imaging equipment to detect the unhinged Jew hatred of this probably-former-doctor:
After the tweets were brought to the attention of all and sundry – including his employer Expert MRI – Thierry issued this lame "apology":
Go figure that anyone should "interpret" his words "the wrong way." I would love to know the "right way" to interpret them.
At any rate, the apology was not enough to save his job:
My prognosis for Dr Thierry getting his medical career back on track after this is not good. The internet is forever, after all.