Garry Trudeau says it's not okay to diss the powerless Muslims.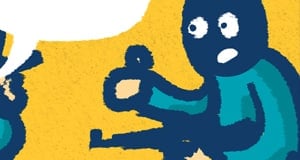 They were not mourning the death of fellow Muslim Muadh al-Kasasbeh, the Jordanian pilot murdered by IS.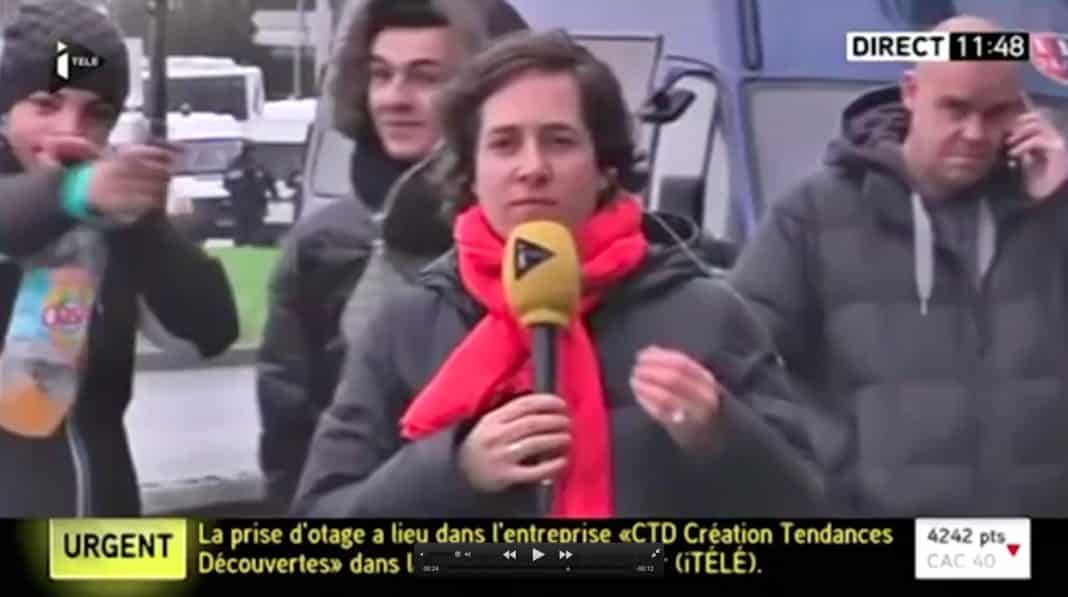 Thirteen-year-olds, 14-year-olds saying, "You shouldn't insult the Prophet. The killing is justified."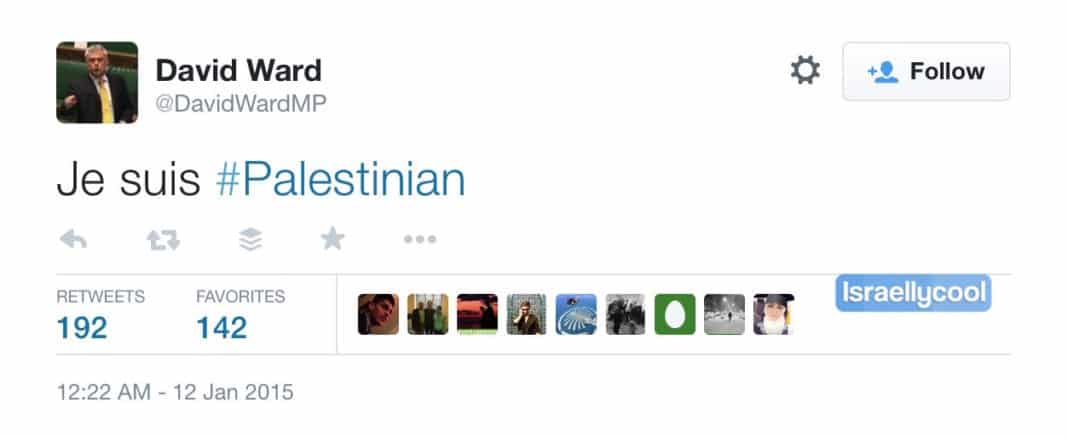 Showing solidarity with #Palestinians when it's Jews dying in Paris. That's David Ward MP.
Palestine, Palestinians, occupation, Gaza, settlements, apartheid.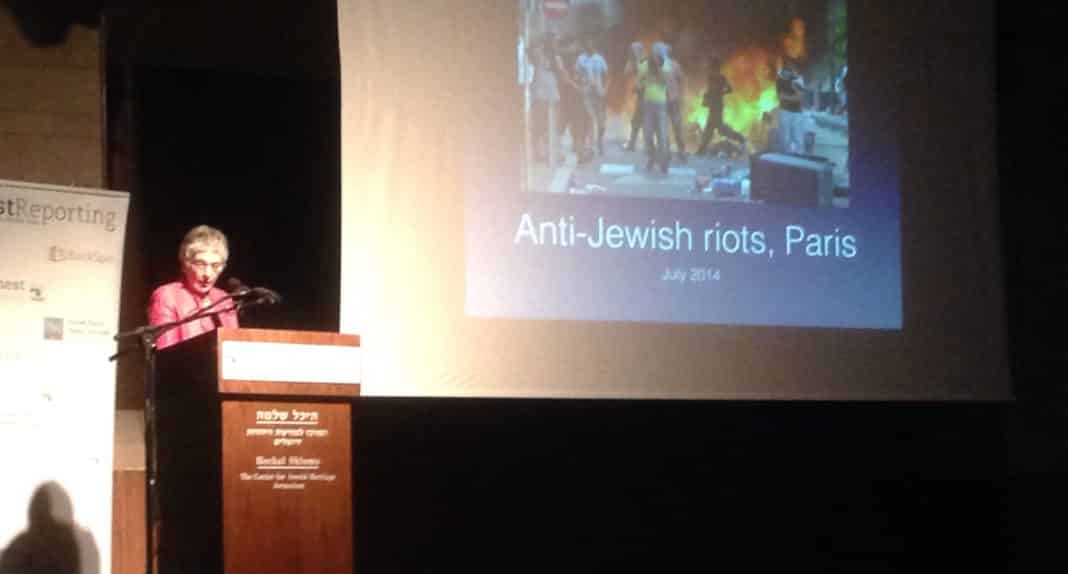 Not one, not two but three great interviews by Melanie Phillips on Voice of Israel.
Terrorism needs to be condemned every time, not just some of the time.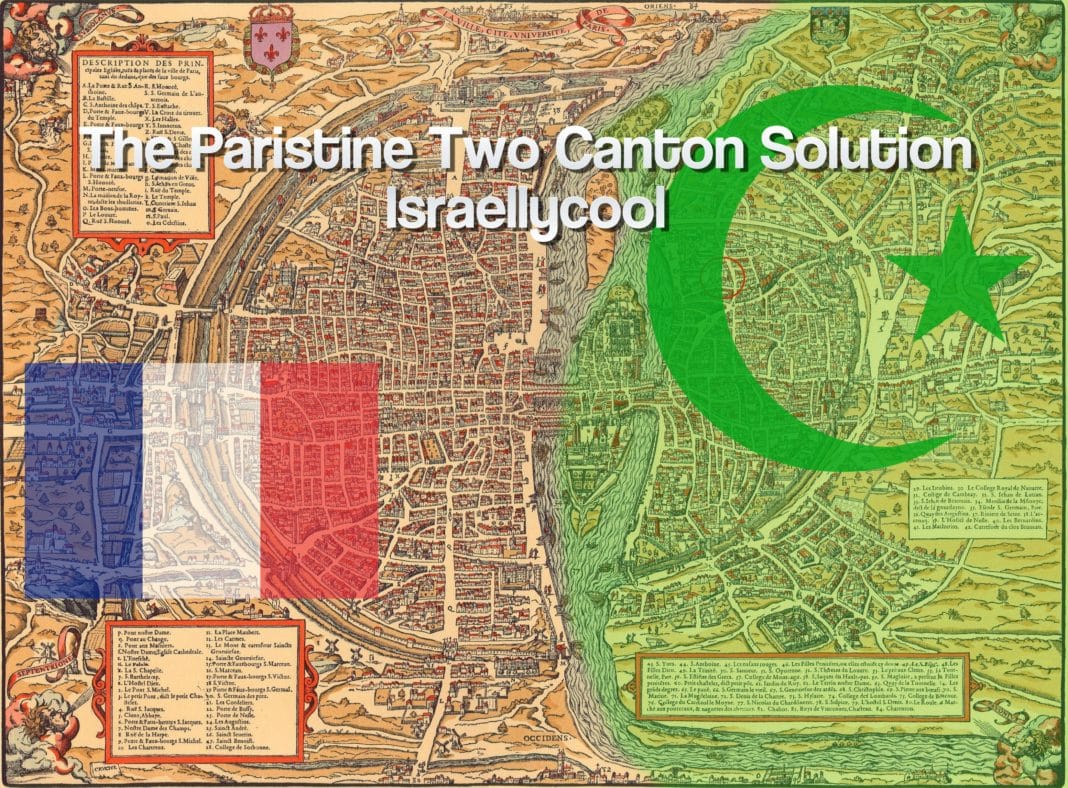 As peace-loving Israelis we robustly protest this senseless violence which is a threat to world-order.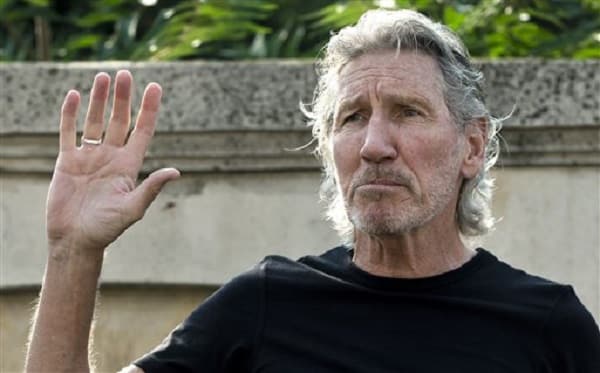 Roger Waters And Russell Brand open their pie holes and condemn the terrorism of their choosing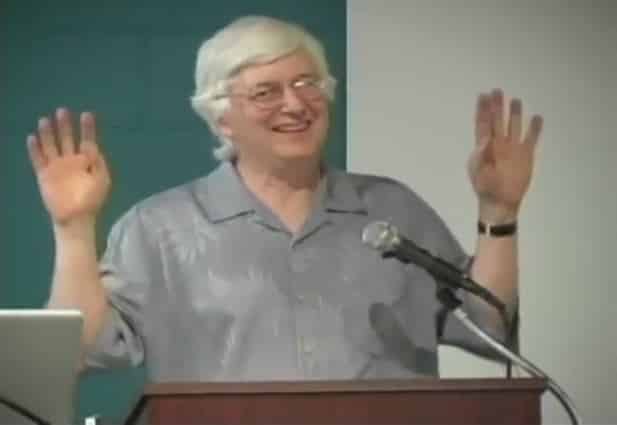 What we've come to expect from El Doucherino
End the illegal occupation of the Left Bank of the Seine!
These terrorists all have something in common and John Kerry and Obama are not prepared to address it.