I decided to take my new drone to see what it looks like when the siren sounds at 11am on Yom Ha'zikaron, Israel's memorial day for the fallen in wars and those murdered in acts of terrorism
Jerusalem from the air, at night, in the snow and in Israel.
Because sometimes you just have to post a beautiful video of beautiful people in a beautiful place. #Israel #TelAviv
Jon Donnison sees damaged buildings, a fair observer would see something else all around.
U.S. drone aircraft attacked militants in Datta Khel, 18 bodies had been recovered from the rubble of a compound.
Hamas' propaganda crashes faster than a shot down drone.
Israeli company Elbit Systems has sold some more unmanned ariel vehicles (UAVs or drones) to the Brazilian Air Force #BDSFail
Yes, Iran did just pass off the German quadrotor Micro UAV md 4-200 as their own Mahnad-41.
MSM has gone full retard, when even the Iranians say it's a hypothetical drone
It's actually a photoshopped Japanese drone
Well, at least it seems like it
Israel related topic on CNN generates a disproportional number of comments.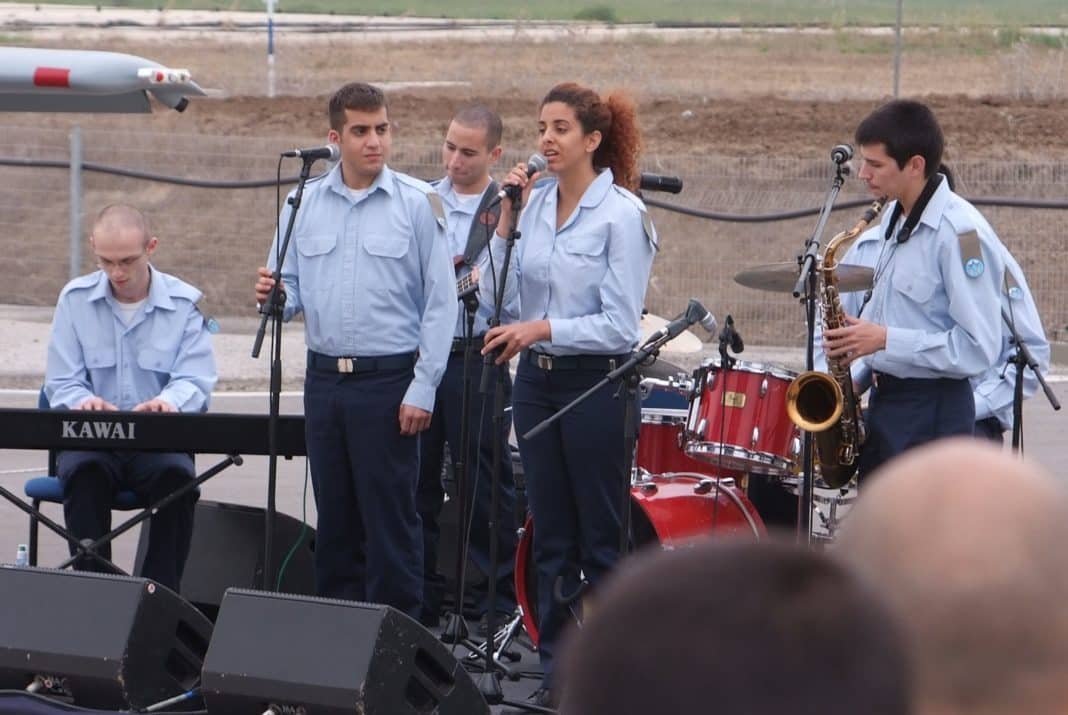 Here are some photos that I took with my own camera at great personal risk. In the dead of night. While nobody was looking