Dave Bender recalls his time working with some Ehud Barak supporters
Whether or not you can, I think we can all agree they were pretty cute
CNN's reliability on a scale from 1 to 10: negative 34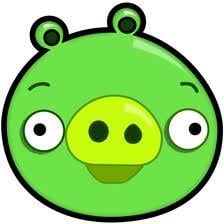 Israelii Defence Minister Ehud Barak and a couple of video game characters
Israeli Defense Minister Ehud Barak is celebrating his birthday this week. Can you guess how old he is?
Israeli Defence Minister Ehud Barak thought he'd show Austrian President Heinz Fischer some manly affection
An important announcement for Israel-based readers
Palestinian terrorists have staged a three-pronged terror attack near the southern Israeli city of Eilat
What is Israeli Defence Minister Ehud Barak saying to Chinese navy Admiral Wu Shengli?
The antisemites are sitting there, going "You see?!"