Home
Tags
Electric Vehicles
I actually get emotional about Better Place still. The promise was so great, the potential to change the world in a good way was there but many things went wrong.
Take any bike you like and make it electric with an Israeli kit.
Absolutely no schaidenfreude intended.
In which I bring us all up to date on the electric car network of Better Place in Israel and elsewhere
In which an electric car drives back and forth to Jerusalem three times and no ice caps were melted
Full cost details and some other small tidbits you didn't already know about the Renault Fluence ZE
Why the US won't lead the electric vehicle revolution
Just how far can my Better Place Renault Fluence ZE go? Far enough for a very good laugh!
My youngest child hates mechanical noises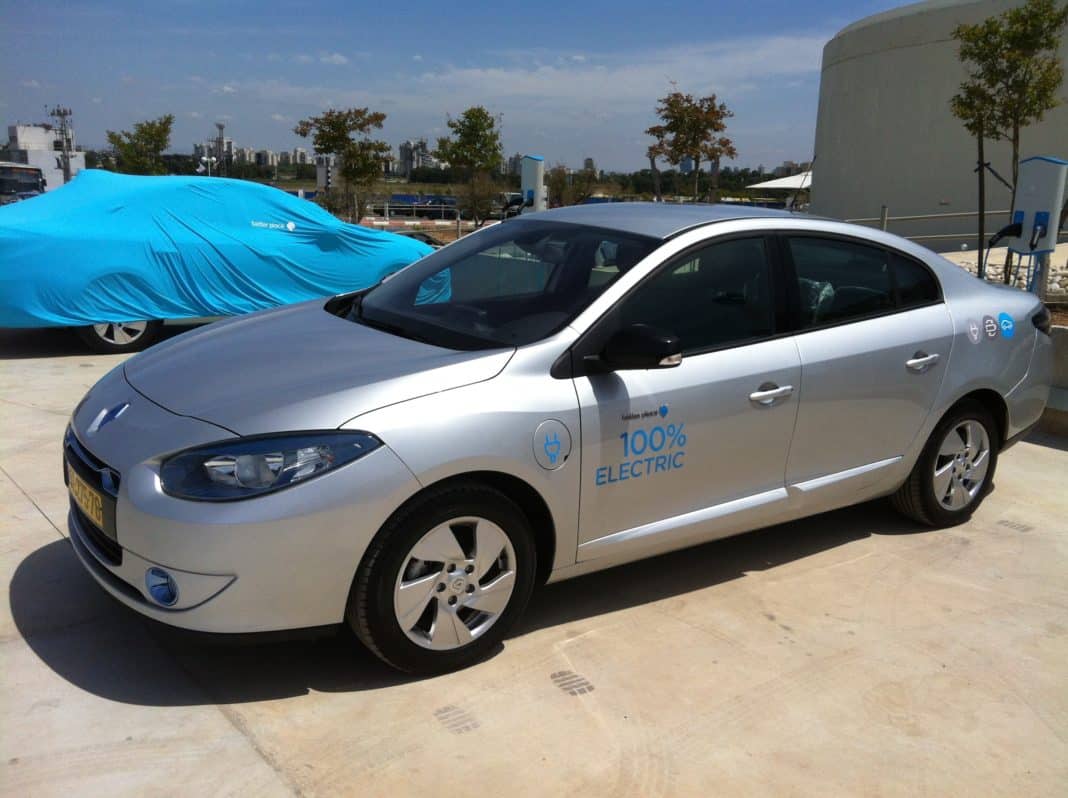 My new Better Place Electric Renault Fluence ZE has finally arrived.
A great way to pretend you have $100,000 Tesla Sportster Electric Car
It's held together with snot and bogies, but I think it's going to work!