And that's a wrap! The final part of my interview with Elon Gold is here for your enjoyment
In the second installment of my interview with Elon, we learn how it was to work with Pamela Anderson, Dave Chappelle, Larry David and others.
For those that did not catch part one of my interview with internationally renowned actor and comedian Elon Gold, here it is
Tomorrow (Sunday April 12th), I will be streaming the first part of an interview with my good friend, internationally renowned comedian and actor Elon Gold
Comedian Tom Green recently appeared on my friend and fellow comedian Elon Gold's Instagram Live show My Funny Quarantine.
Comedian Elon Gold speaks about Rosh Hashanah, the Jewish new year
One of my favorite comedians in action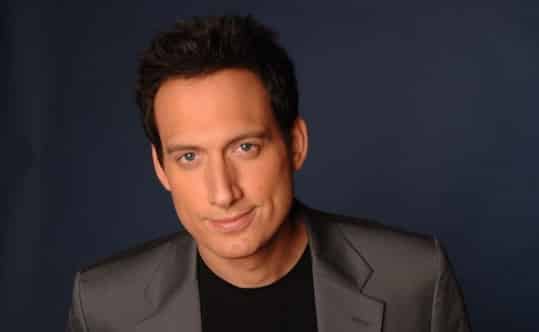 When unfunny things happen to funny people
Where Aussie Dave reviews last night's comedy show he and Brian attended
Jewish comedian Elon Gold's take on accents
It's funny because it's true.
Because watching an American make fun of the English is FUNNY!