Reader Hannah with some thoughts on visiting Paris as a Jew
Silverstein confirms his twisted thinking, which involves hatred of Israel, religious Jews and, apparently, a low opinion of Muslims
I'm curious how he knew each of these cars was Jewish.
No LGBT, blacks or Jews. Except for the LGBT and blacks, we fibbed, they're allowed.
Two different approaches to spotting a jihadist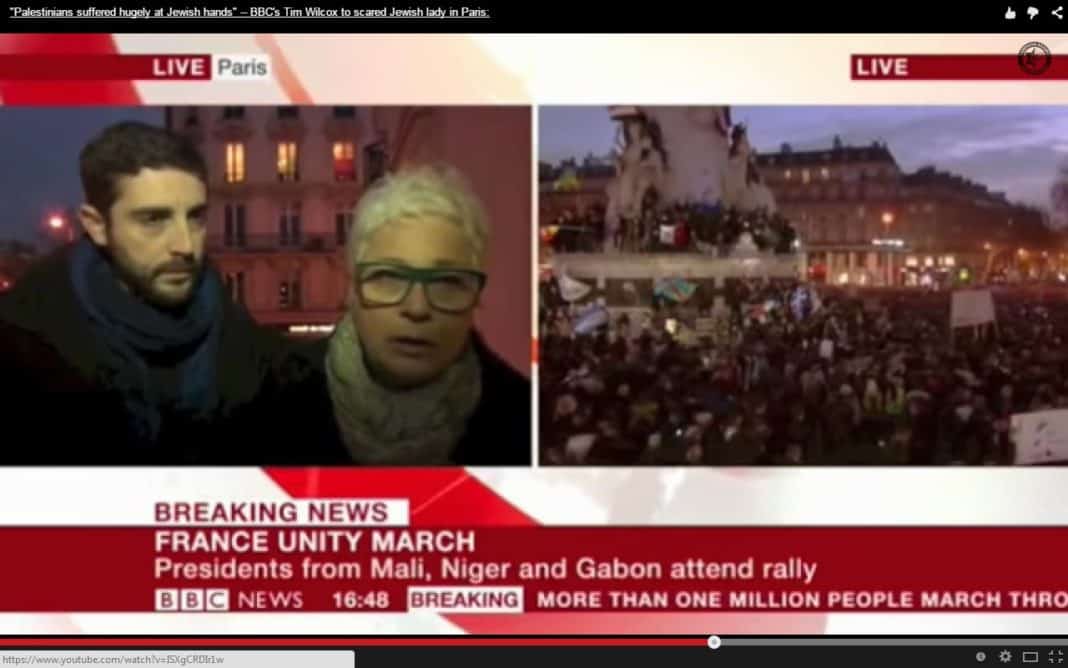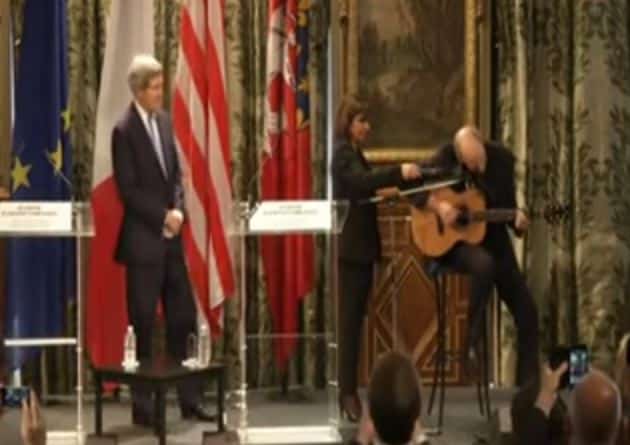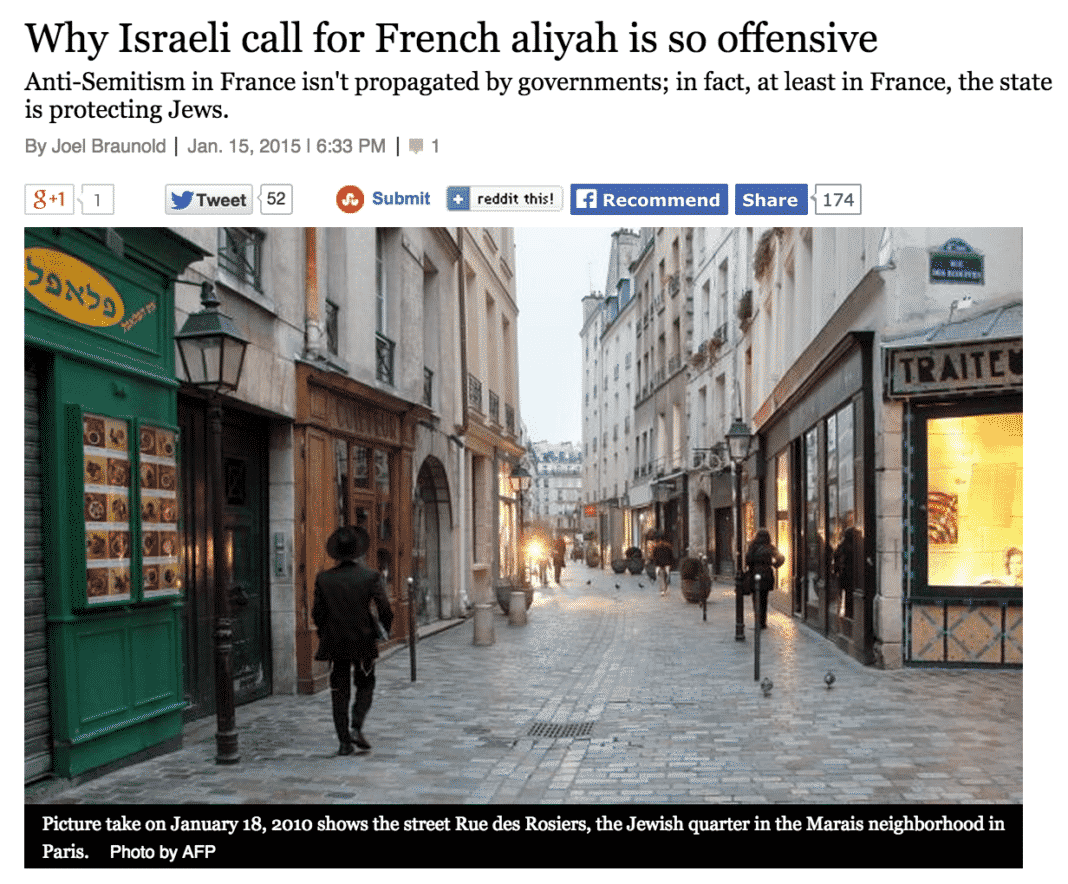 Disparaging the Israeli Prime Minister in English to a hostile international audience serves no one other than the Haaretz staff.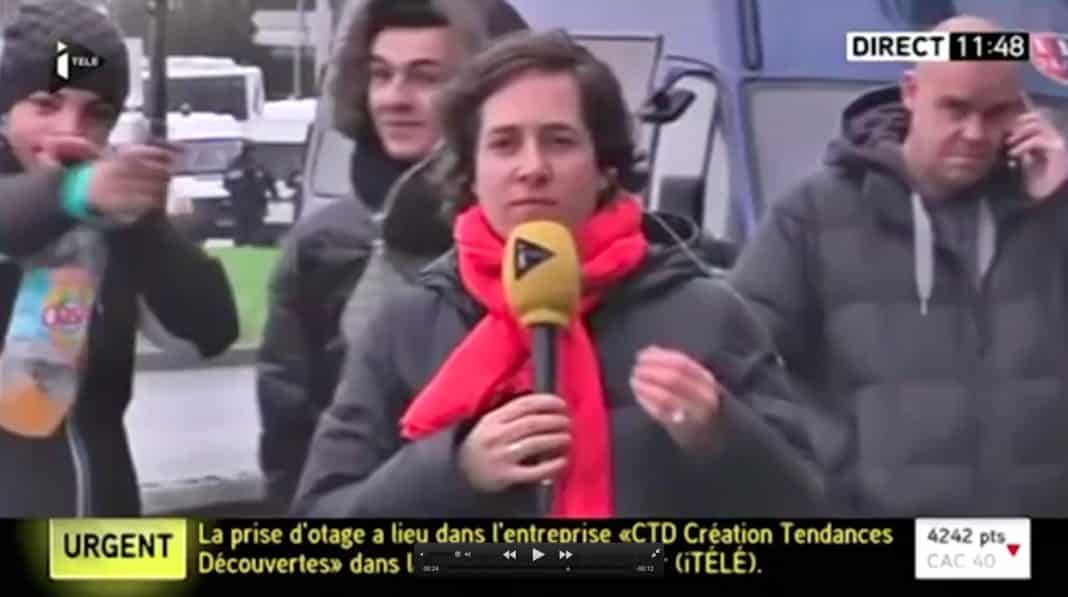 Thirteen-year-olds, 14-year-olds saying, "You shouldn't insult the Prophet. The killing is justified."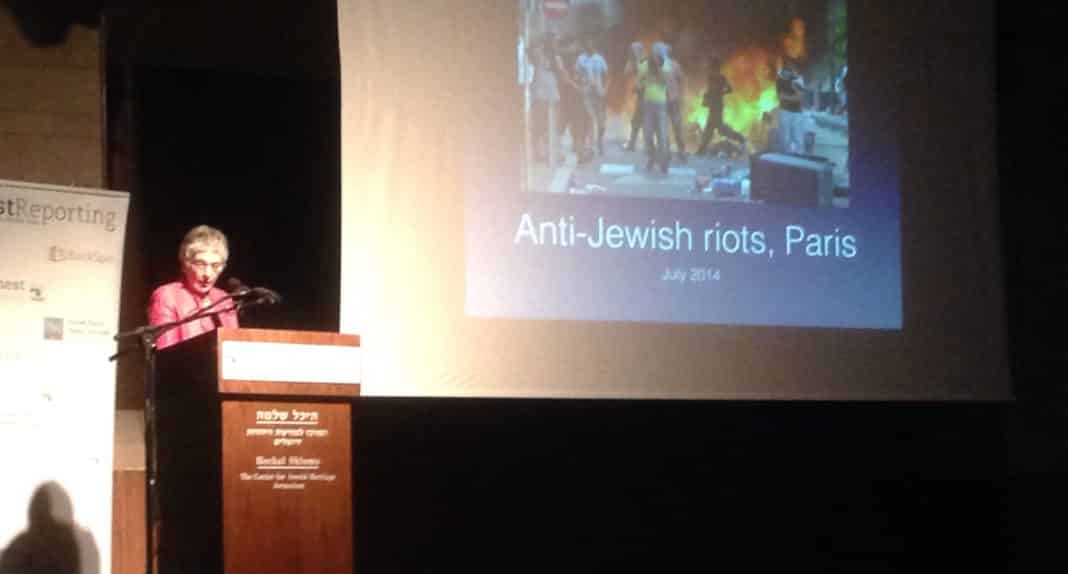 Not one, not two but three great interviews by Melanie Phillips on Voice of Israel.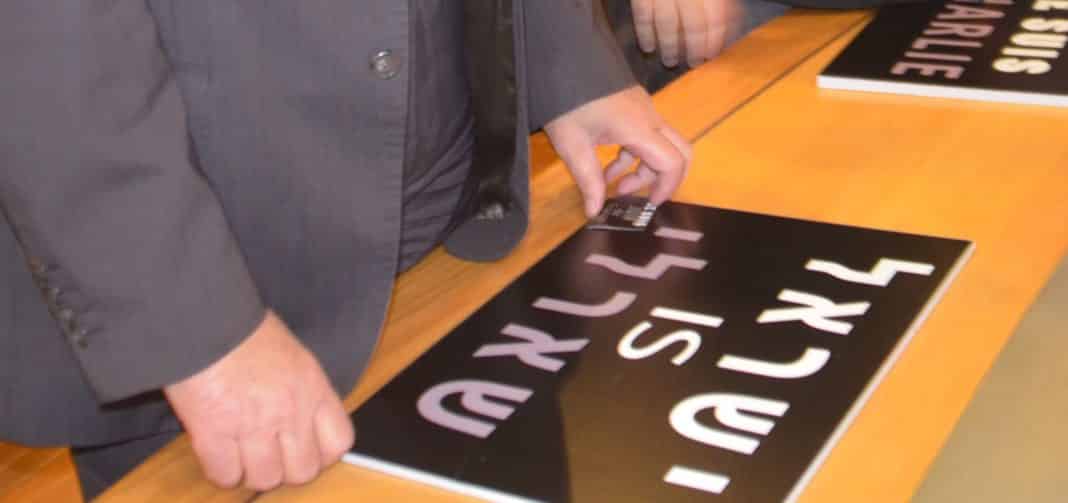 Hundreds packed Jerusalem City Council Chambers to show for French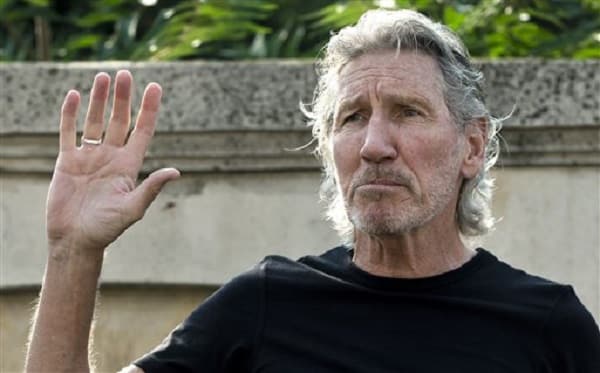 Roger Waters And Russell Brand open their pie holes and condemn the terrorism of their choosing
A tribute to all of the innocent lives lost