This next video could have been taken anywhere in the world where there is currently snow and good skiing conditions. Except for one small detail.
Here's a list of all the attacks we've had in Israel just since Friday 16th September 2016. #RelentlessJihad
Gen. Dr. Daniel Gold talks about how the Iron Dome project actually managed to succeed.
You have the right to defend... your enemies!
Remember the snow rocket? How about the rocket perfume? Now we have rocket soap!
I know it's stressful on live TV with rockets falling, but seriously, this much?
Basically it's just like the old Atari Missile Command game from my childhood, sometimes you'll send two interceptions just to be sure!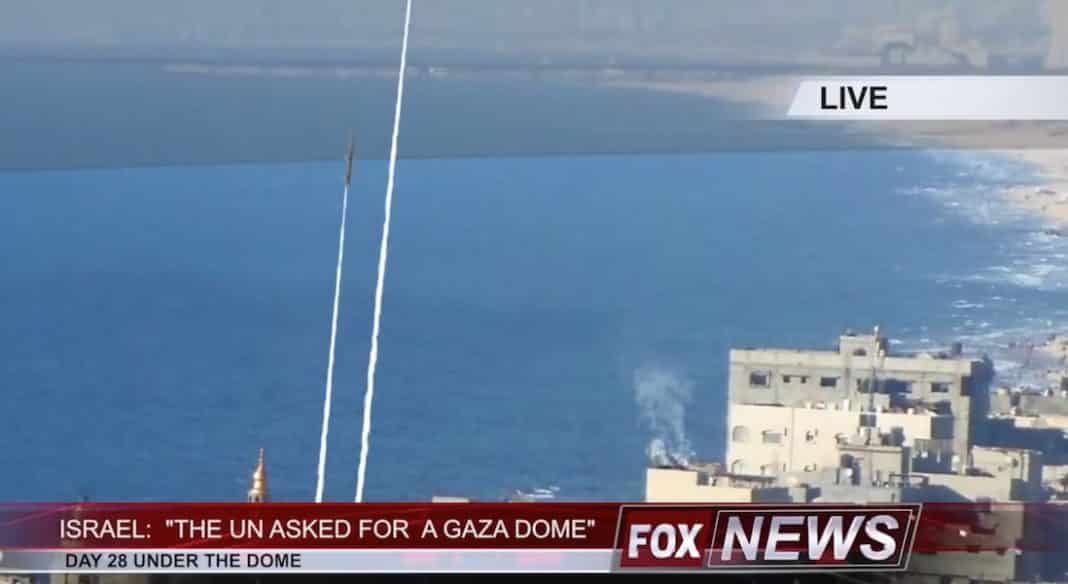 The automated-response model would actually change completely what Israel is doing.
Israel stands as a beacon of hope to the world that these demonic forces will not win in the end
Taking moron to a whole new level!
I've never seen quite so many in the sky at once as this.
It's Tili the Iron Dome missile with a special message for all the kids out there!