Home
Tags
#IsraelUnderFire
As much as he tried, Malachy Browne could not avoid the truth
Is it really just Brown and White?
Running for cover again in the south.
Jon Donnison sees damaged buildings, a fair observer would see something else all around.
"And it's not easy to shoot at a mosque, it's an important place for a lot of people"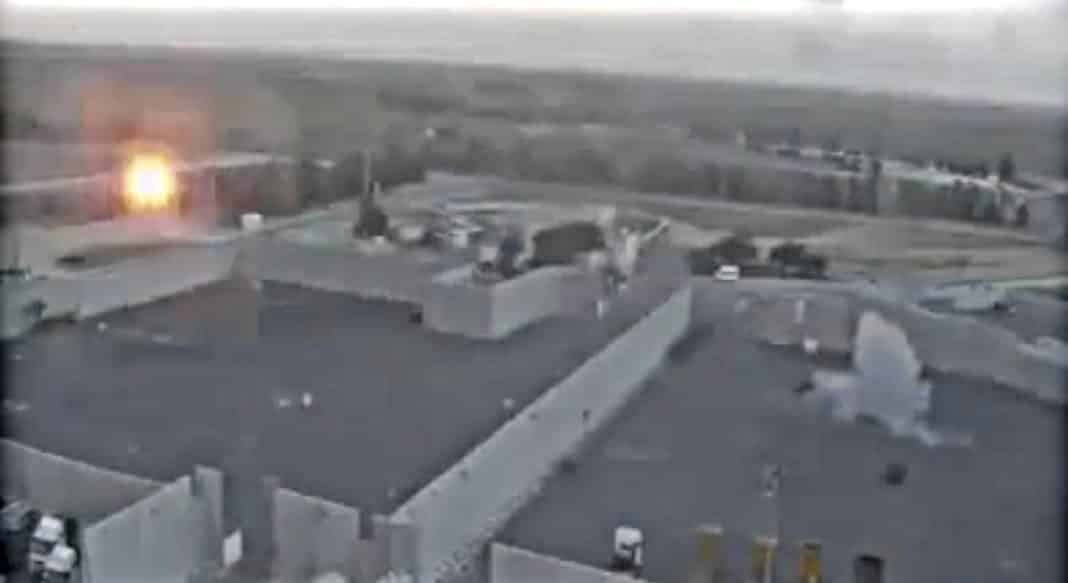 Humanitarian reasons to end the blockade couldn't be further from their evil minds.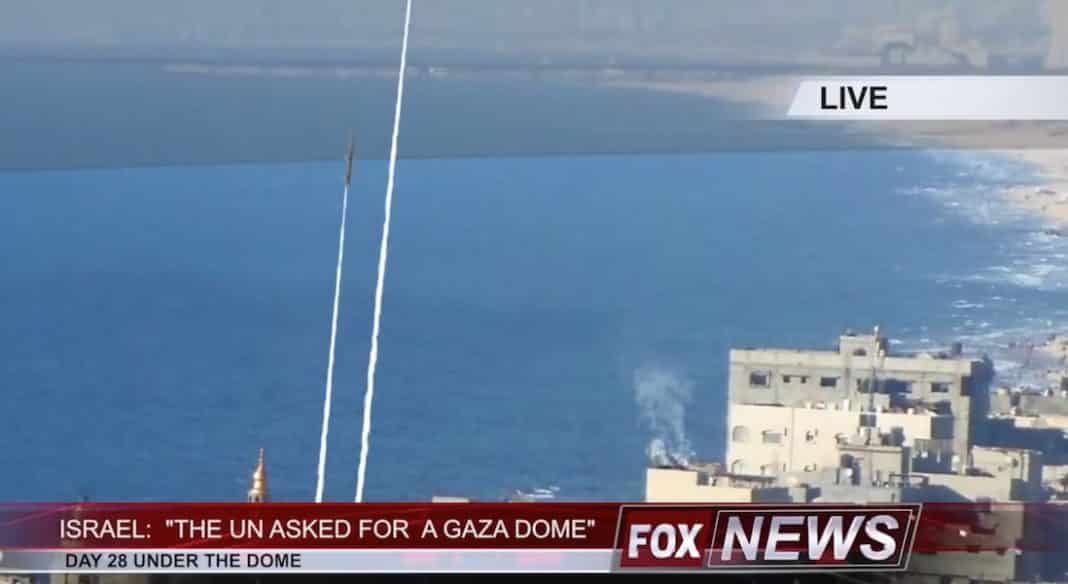 The automated-response model would actually change completely what Israel is doing.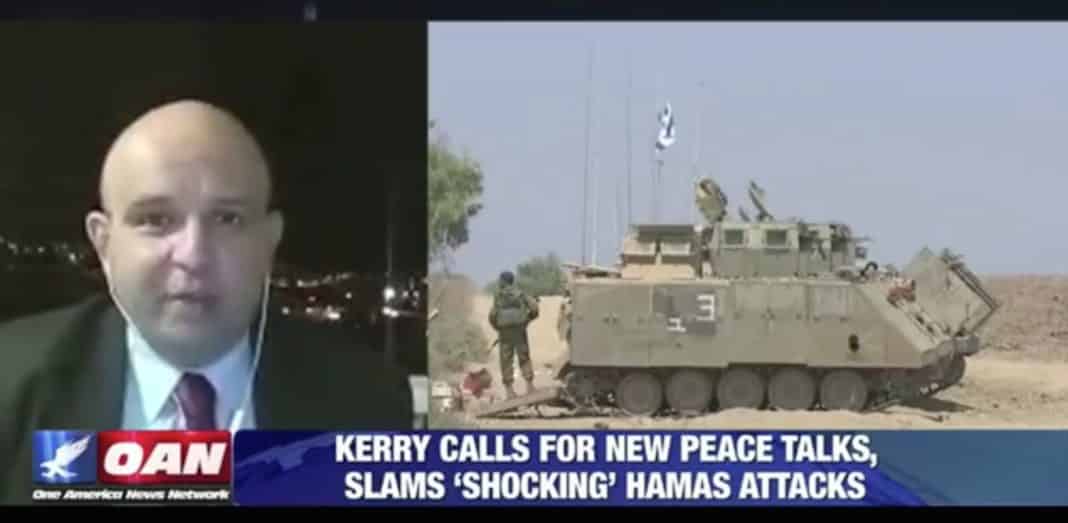 Go on, tell us how you really feel, don't hold back Mudar!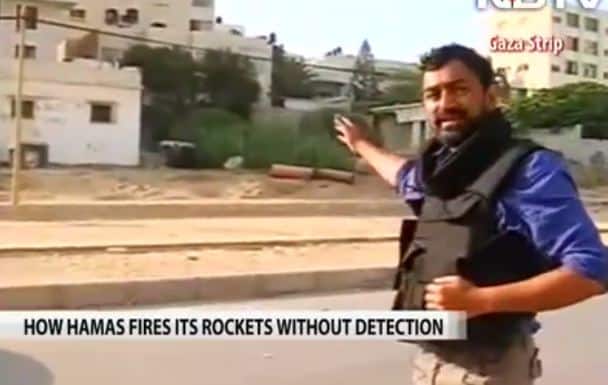 Support will come from people who don't watch or trust the BBC as their main source of news.
I had the misfortune to watch Orla Guerin's report on the main BBC News in the UK on Friday night.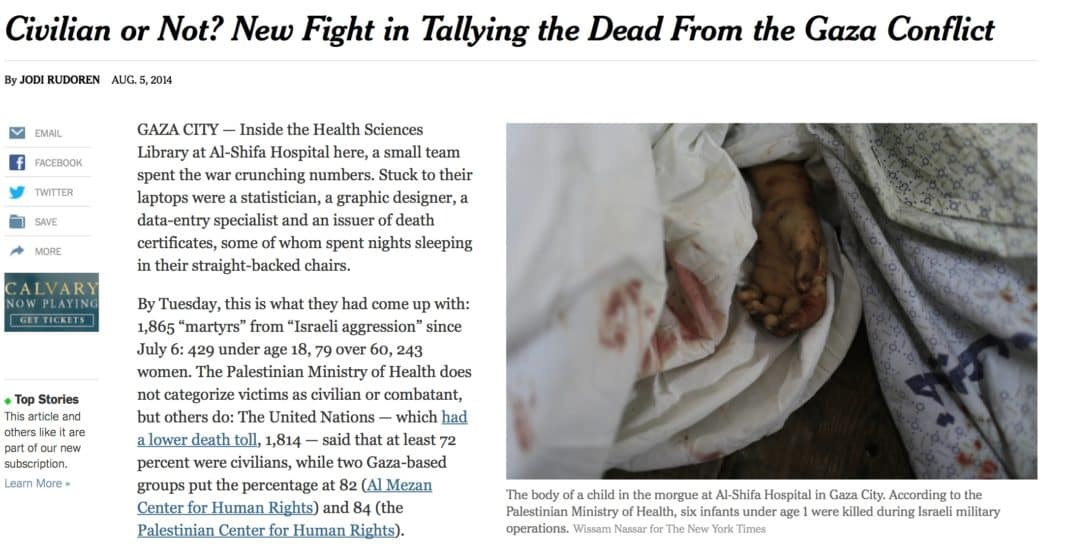 "population most likely to be militants, men ages 20 to 29, is also the most overrepresented in the death toll"
Here's a screen shot from Google Earth of a chunk of northern Gaza. What do you see?
"We are saddened by the innocent lives that were lost as a result of militants' cowardice," said Major Chris Belcher.