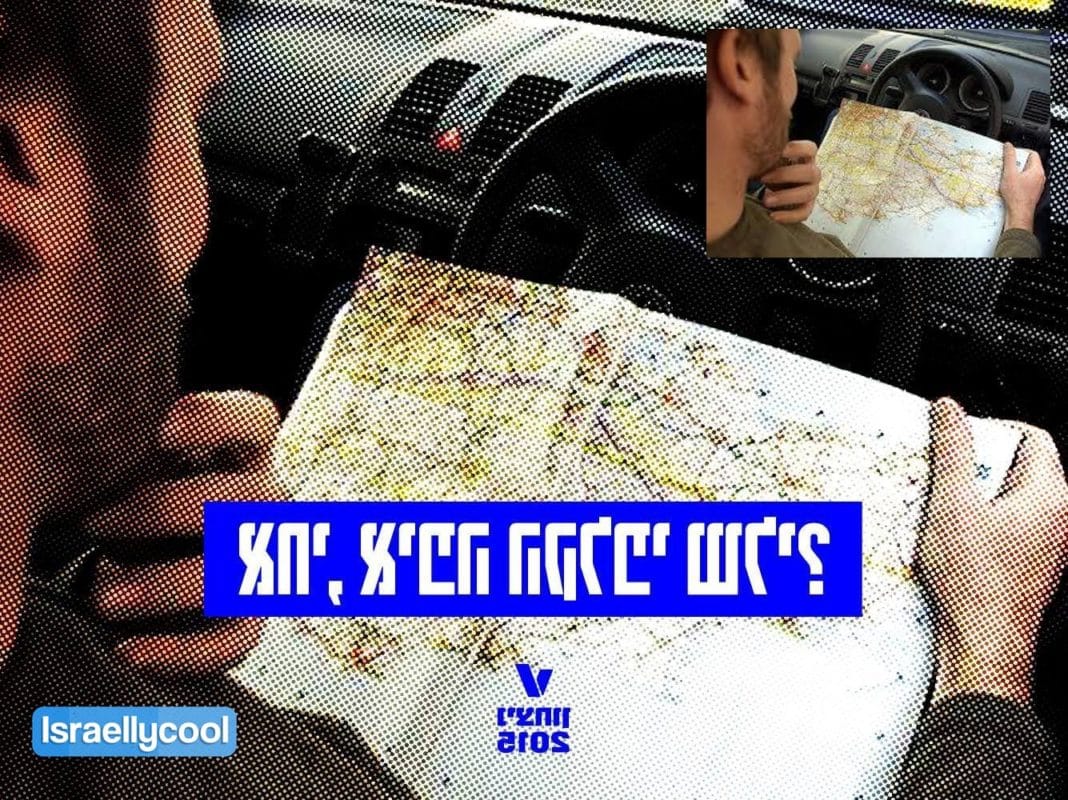 Obama's dirty tricks team is squirming in front of Congress.
It takes a Moroccan Jewish mama, one Miriam Peretz, to say no to Obama.
Former CBS correspondent claims Obama won't listen when he's told attacks against Israelis are terror.
J Street fought tooth and nail for the Iran deal, now they must own the consequences. Zion Mike explains it all in cartoon form.
A plea from a turncoat on the other side.
The Jews. We're everywhere. Even in a tapestry in Addis Ababa.
Today is the day Obama signed Israel's death warrant.
Absence (of nukes) makes the heart grow fonder.
What can and can't be said before a domestic political audience is now clear as mud.
Always fun to watch the MSM get confronted with facts.
It's good to know we have the sharpest tool in the Oval Office.
In which Zion Mike has a burst of creative energy and makes two RANDOM cartoons.