It turns out their online shop has some interesting titles
Despite being given The Guardian treatment
Arab claims of tanks 25km from Tel Aviv: your host exclaims his profound joy. He must be a senior executive of Oxfam!
Acclaimed photographer and director Rankin seems determined to let us all know his name should be pronounced with a 'W'
A video OxFam could do with watching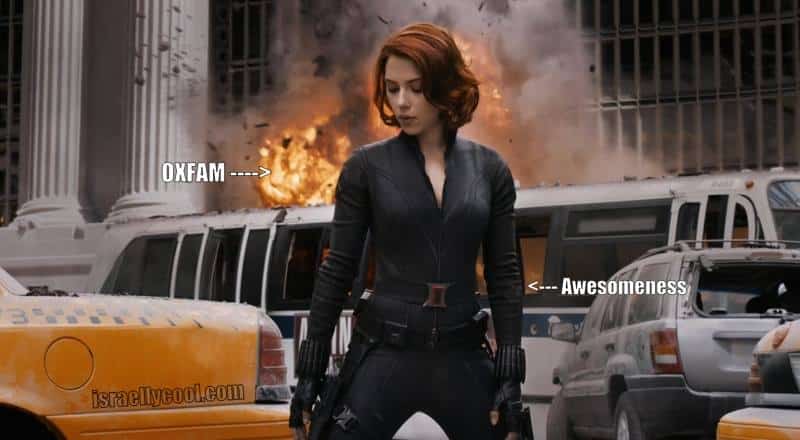 If words are not enough, what "concrete measures" is Oxfam calling for from the EU?
Deliciously awesome sound bytes from Canadian Employment Minister Jason Kenney
The commercial connection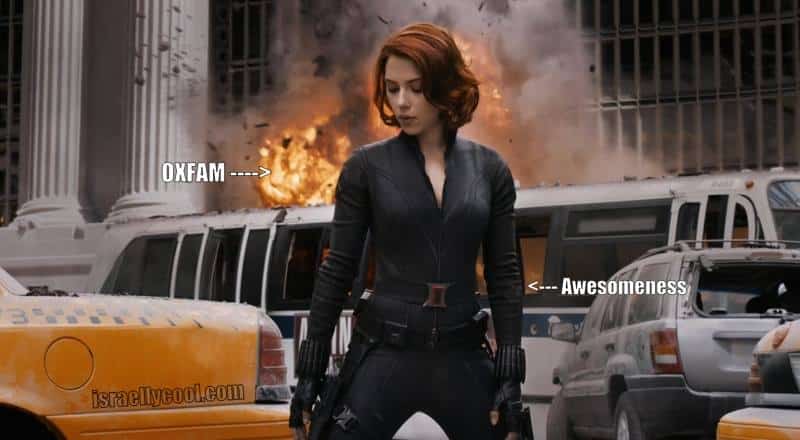 Scarlett Johansson has split from Oxfam, because of their promotion of BDS. And because she's awesome.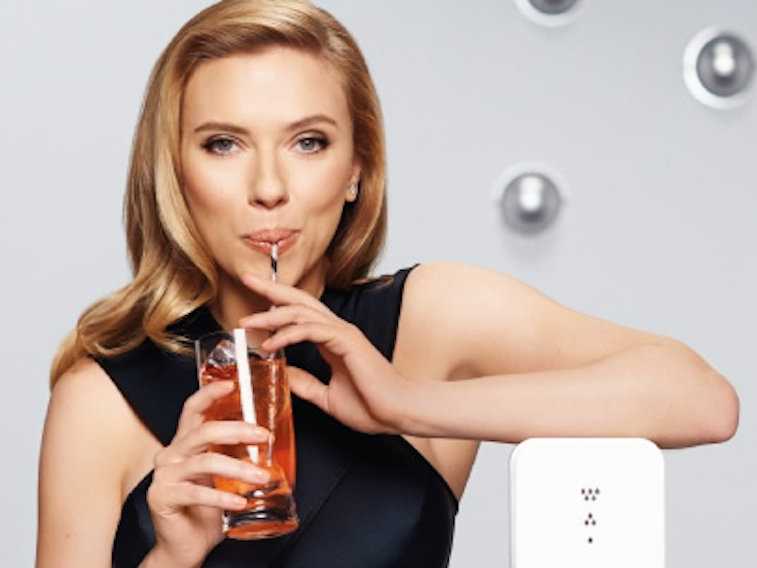 With Hollywood star Scarlett Johansson coming under fire from BDSHoles and other assorted scum and villainy, it can't hurt to post this video from last year
But note what prompted this..and what didn't