Even though this video is not in English, you can see what is going on here
Yesterday, I posted about Wikihow's weird-ass illustration for their entry on Passover. Based on this, I thought I'd give them some input on improving their Ramadan entry.
The leader of a Dutch local Islamist political party has suggested Yom Kippur be a month, because of all the sins Israel has supposedly committed
Today we all fasted together
Varda's amateur film clip shows there's no Apartheid in Israel.
Special post Ramadan edition of Where are We Now?
The ultimate "Only In Israel" picture deserves its own poster.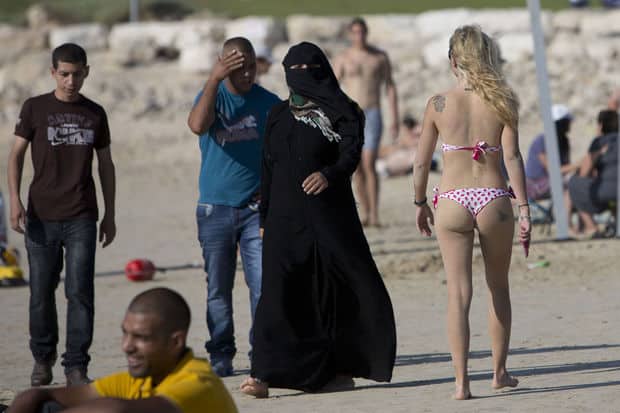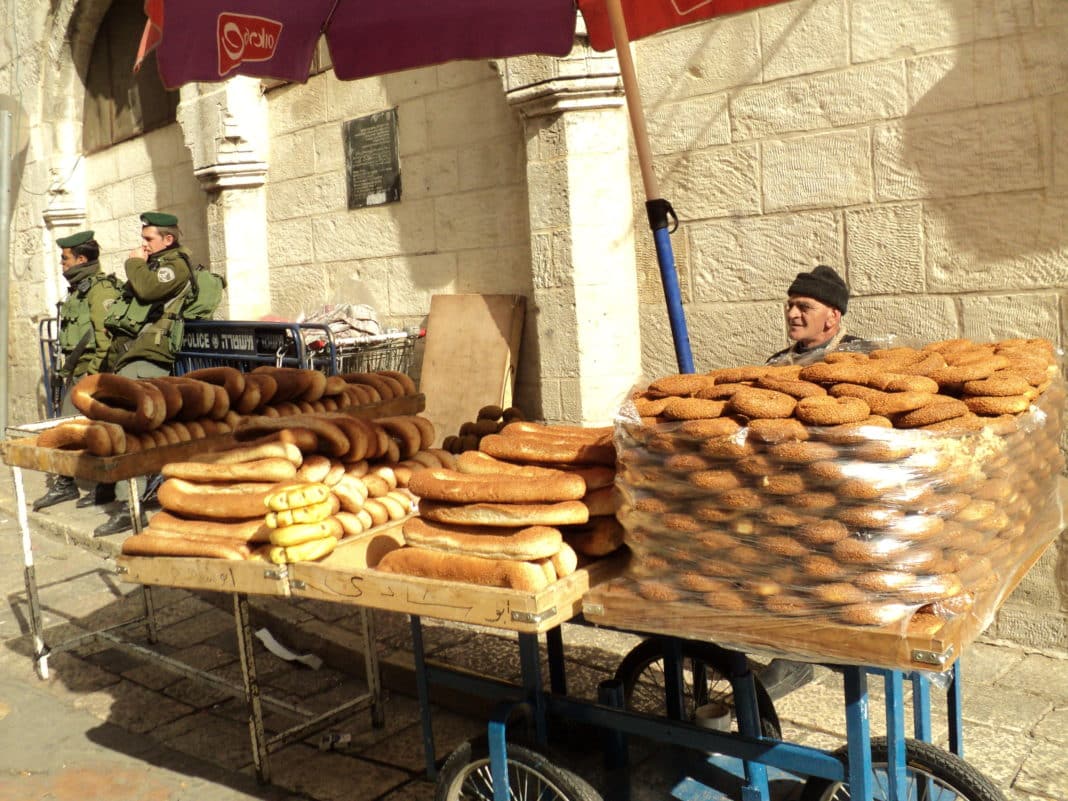 Walking through the narrow streets and alleys in Jerusalem
Another scene showing the horrific apartheid in Israel