Why outsourcing your military decal department to a kindergarten is a bad idea
How do you stop the torture of migrants with a tank division?
A geological coincidence and human nature brings us a human-like profile in the Sinai
Courtesy of Morad Mowafi, Egypt's intelligence chief
In the wake of the Sinai attack, the Egyptian military has struck back at suspected terrorists
Israeli precaution proven right, again.
It's been a while since the last crazy Egyptian conspiracy theory about Israel
Today's terrorist attack from Egypt took place right under an Egyptian border post.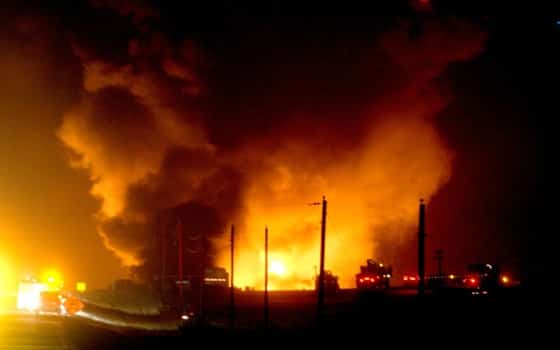 Al-Qaeda affiliate Ansar al-Jihad in the Sinai Peninsula has claimed responsibility for the latest attack on an Egyptian pipeline.