Home
Tags
The Day In Israel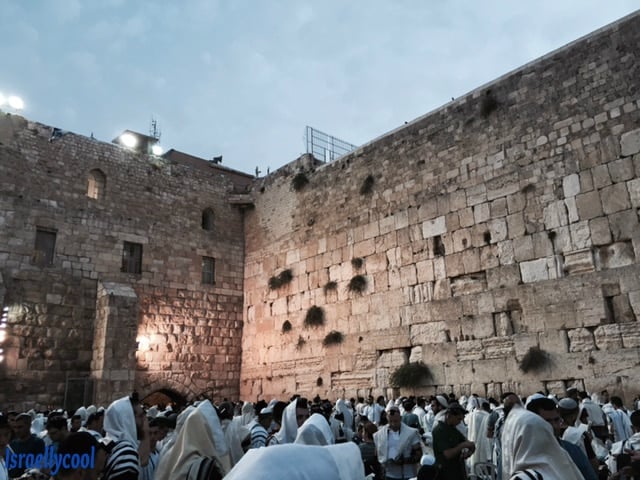 Praying for a peaceful, healthy and good year.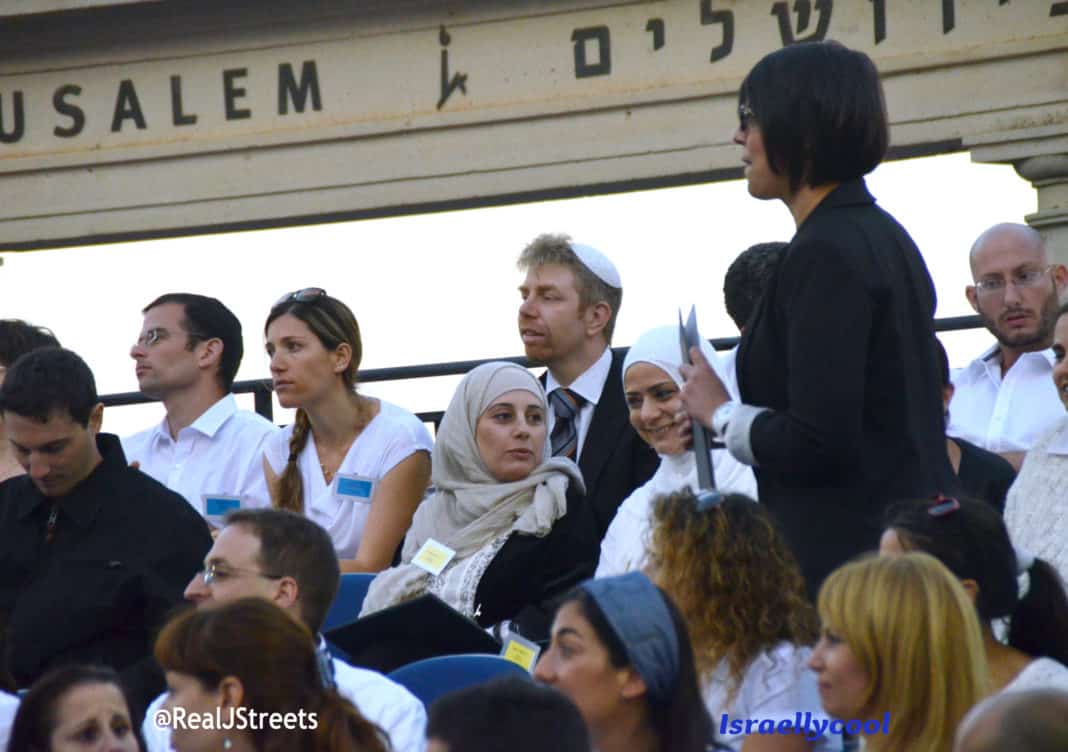 Congrats, Mazel tov and Mabruk!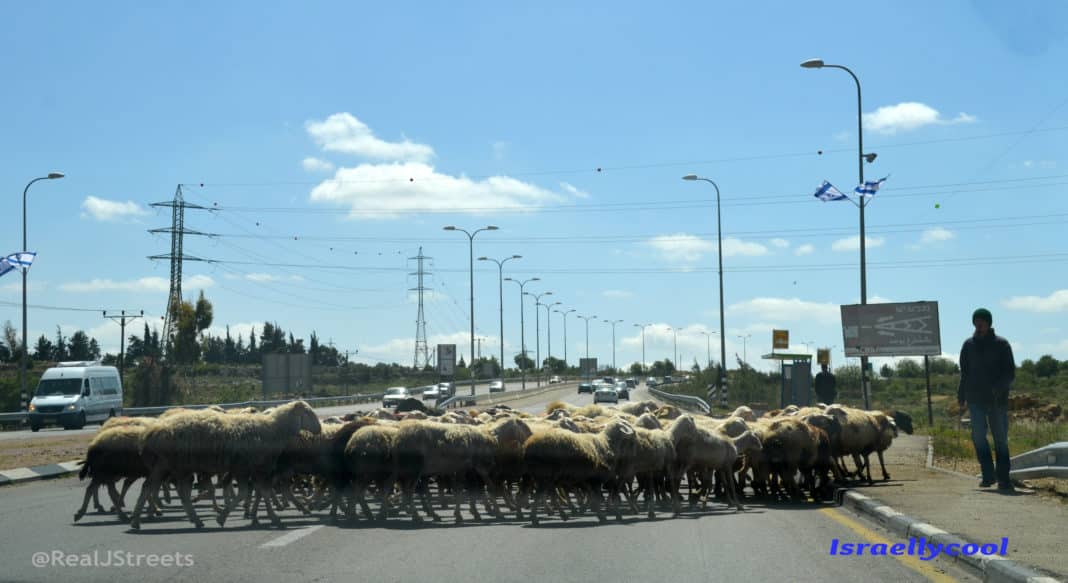 We were at traffic light, it turned green and then this happened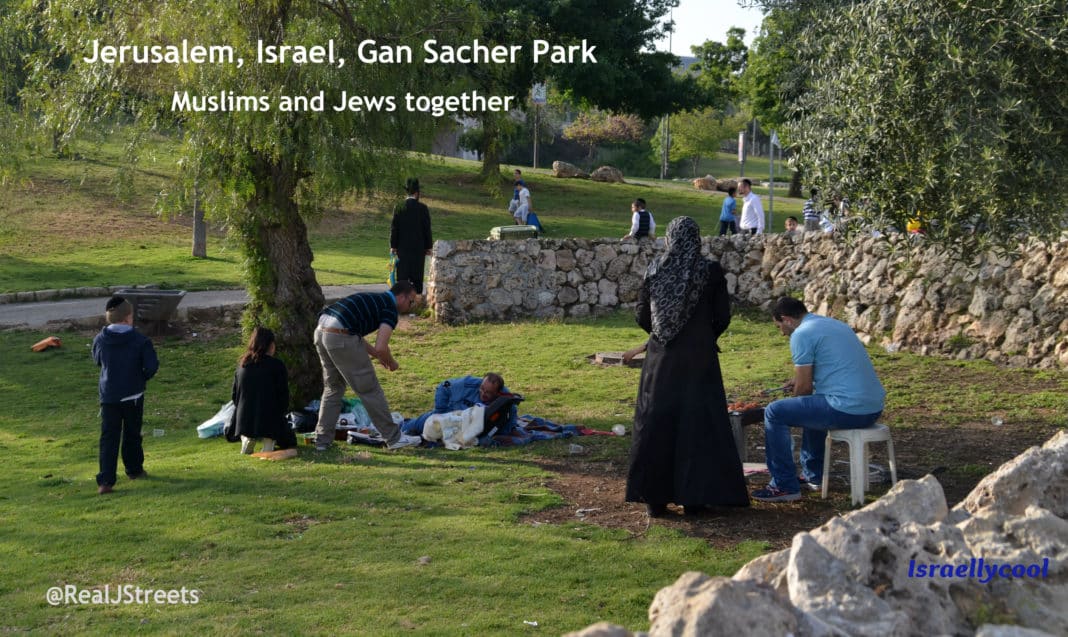 Jerusalem park apartheid fail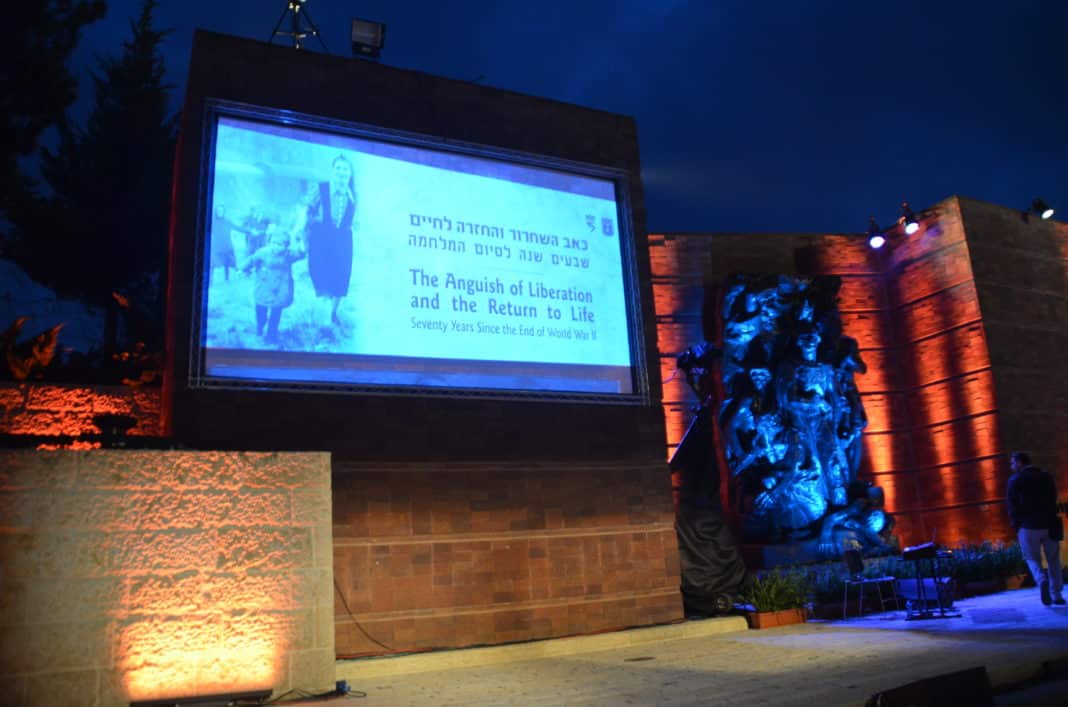 Two powerful videos for Remembrance Day
Takes a lot to get the attention of the shuk crowd, but this did.
Thousands participated in the Jerusalem Winner Marathon 2015
Who is head of Central Election Committee in charge of voting oversight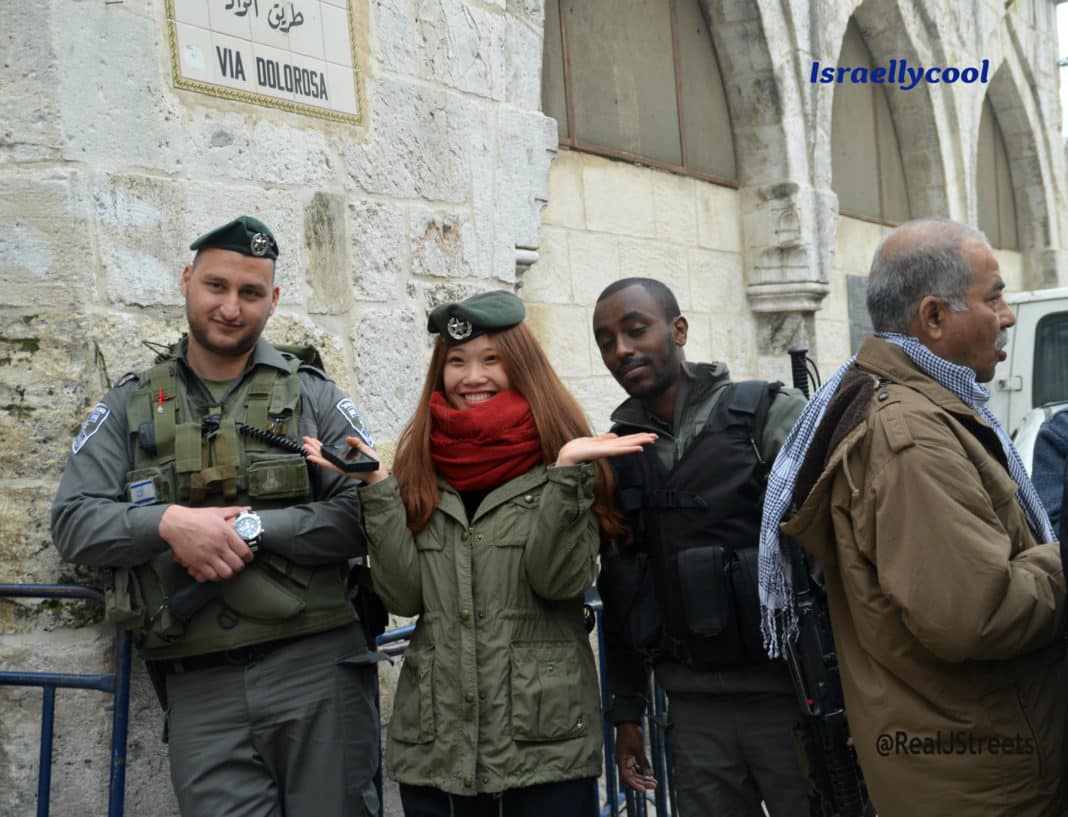 Israeli soldiers are accused of storming Temple Mount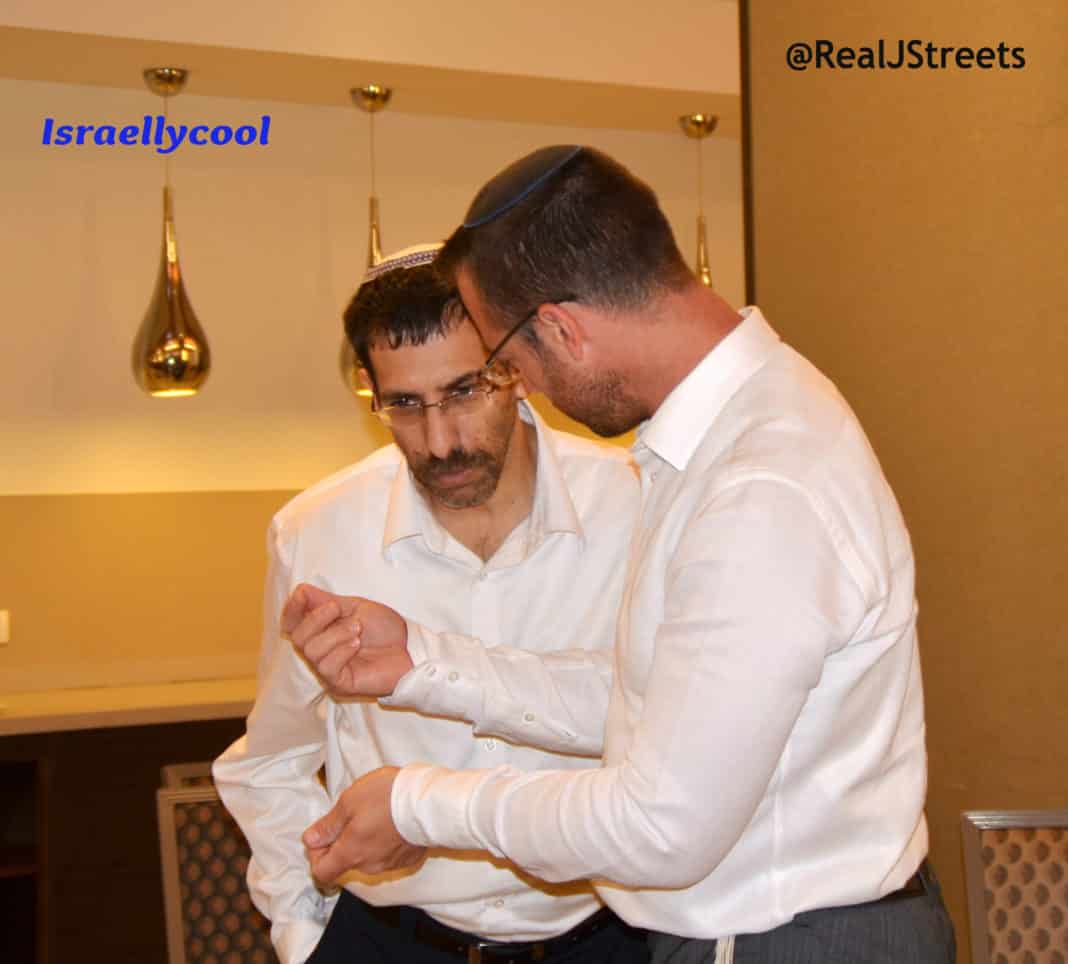 Uri Orbach took time to listen and will be missed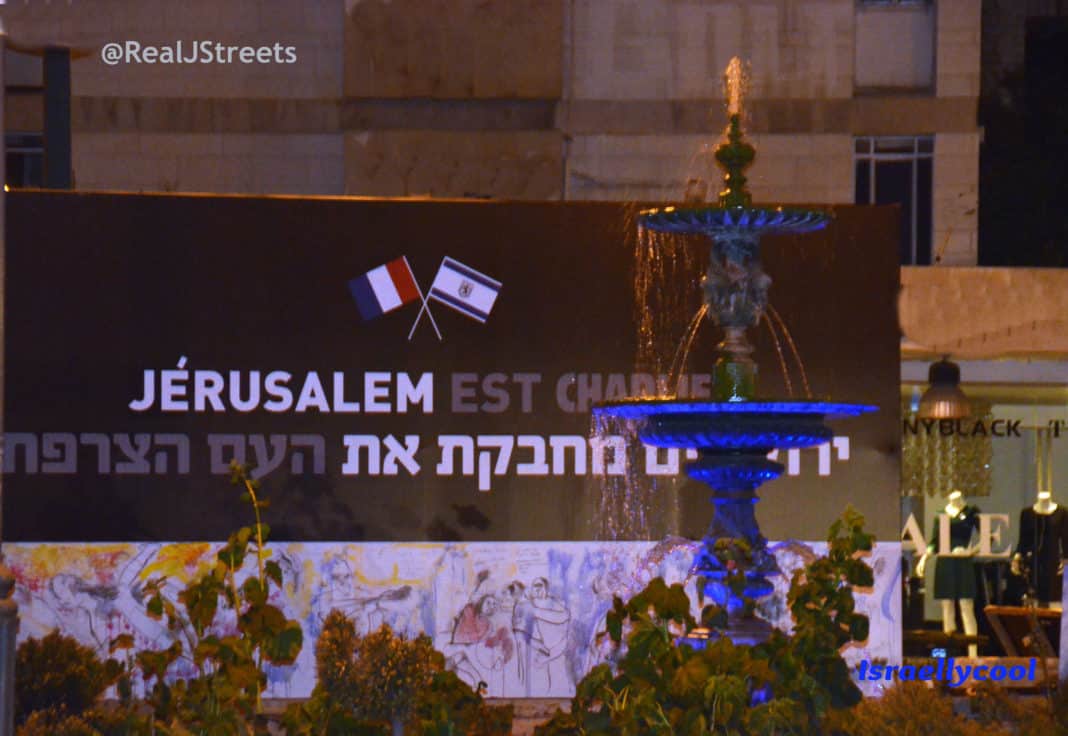 Jerusalem embraces the French Nation.
Main road to Jerusalem, Israel to close Wednesday at midnight