Home
Tags
The Independent
In a piece published in the Independent entitled Gaza is already on its knees – if coronavirus spreads, the fallout will be catastrophic, Muneeb Abu-Ghazaleh, the Islamic Relief Country director for Gaza, tries to solicit donations
A number of MSM outlets chose to accompany their reports of the Israeli airstrike in Syria with images of some young victims of Assad's suspected poison gas attack on Douma
More media bias from The Independent
My goal is not to convert Israel haters to Israel lovers. I'm pointing out just how hopelessly far gone to Israel hatred the UK is.
There were only going to be two circumstances that would cause the foreign press to give this story a passing mention.
This is not the fascist, white supremacist you're looking for. #fail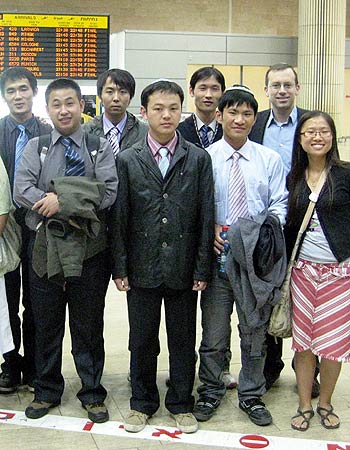 US ambassador to the United Nations, Ambassador Susan Rice, told Israelis at Shimon Peres' "Facing Tomorrow" conference that it is not enough just to...
First Night: Sir Paul McCartney, Hayarkon Park, Tel Aviv - Reviews, Music - The Independent But by the time he got to "Here Comes The...