Nikki Haley continues to impress
"The U.N. is the accepted forum for the expression of international hatred."
Netanyahu is doubling down with his accusation that the Obama administration orchestrated the whole thing
You can't yet say the matter of settlements is settled.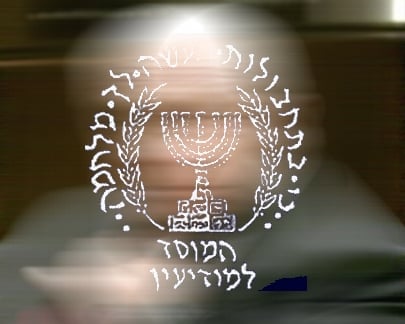 Special Guest Post by The Mossad. And they mean business.
Reader Charlotte offers her thoughts on what we have just seen
Have we reached "our darkest hour"? Can we recover from Obama?
The Western Wall is not occupied. The Jewish Quarter is not occupied. The other places are not occupied either. Therefore, we do not accept, nor can we accept, this resolution.
Samantha Power fraudulently misrepresented Ronald Reagan at the UNSC to bash Israel.
Inspired by recent events
The Israeli PM's spokeman David Keyes pulls no punches
It's time to get out from under that rock you've been hiding under
The resolution that was adopted yesterday at the United Nations is distorted and shameful but we will overcome it.