A guest post on Black antisemitism in the US
The US anthem played at Israel's annual 9/11 ceremony
An open letter - save America now. Choose life, choose unity.
Why is mainstream media phoning in stories of certain kind of Jew hatred, where they haven't paid attention before?
Stop the hatred now, before it's too late
Paula now takes on John Kasich
"In response to this effort to cast a beacon of freedom, tolerance and decency as a pariah state…"
This is quite simply remarkable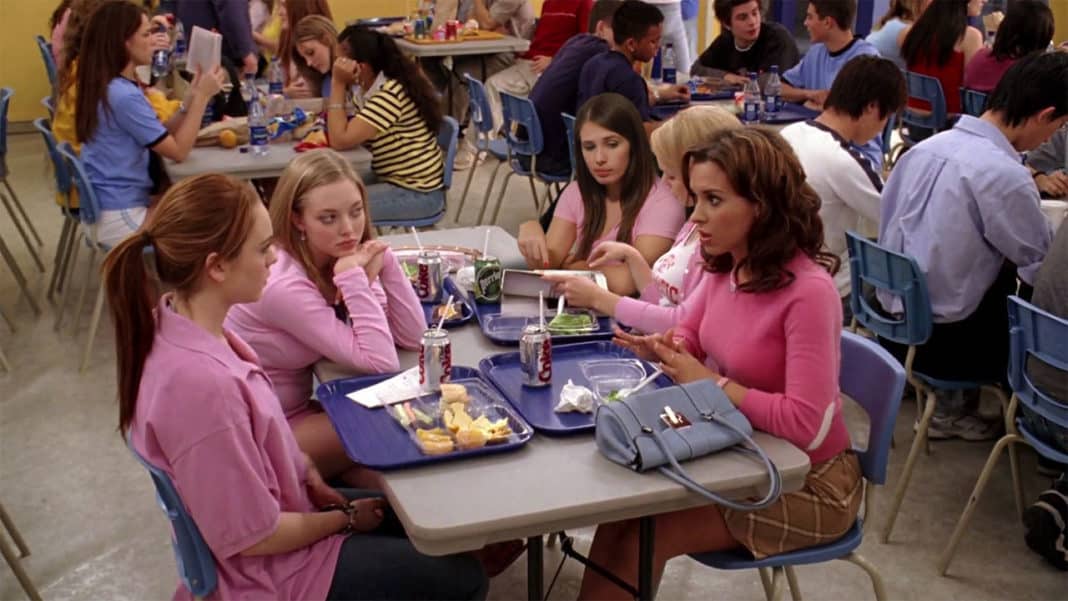 The world is a high school cafeteria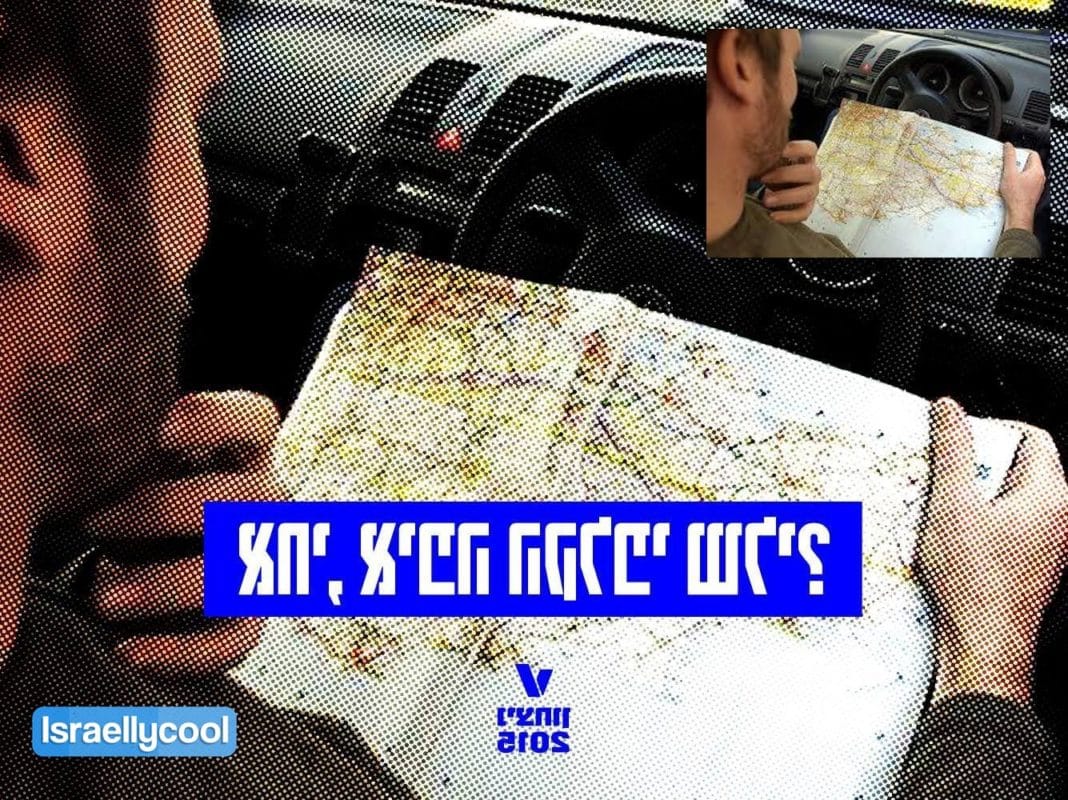 I'm not lost enough to look for my Israeli voting slip in southern England.
"Obama is the godfather of the prefabricated revolutions, and since he is the ally of political Islam, which is the caring mother of all the terrorist organizations ..."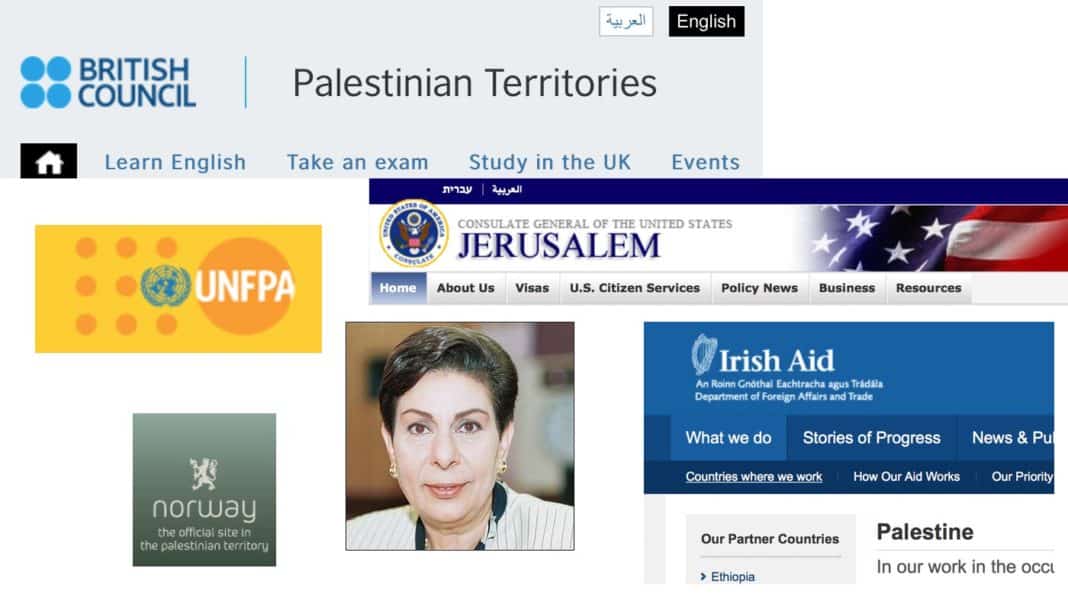 If you live in the UK, Norway, the US or Ireland, you pay for this woman to spread hate and lies.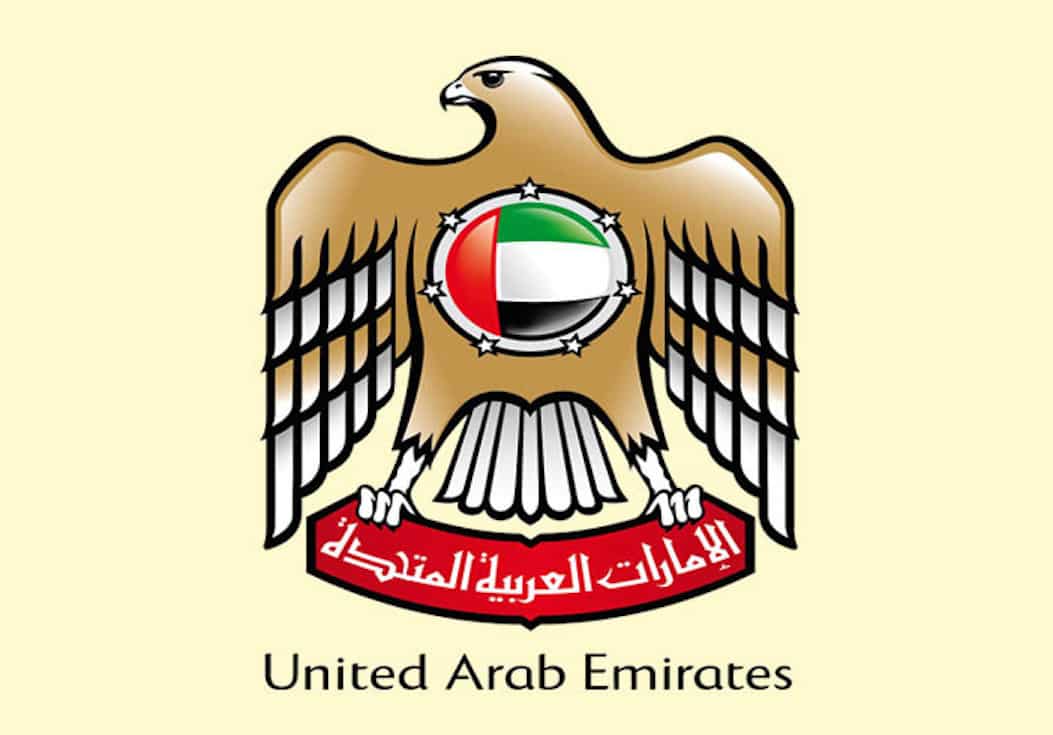 That's a mighty long list, but why are all the terrorists on it Islamic?