Home
Tags
Voice of Israel
Where OneRepublic reveals that BDS didn't even try with them.
The current Pope is not fluent in Arabic and Abu Mazen, unless he learned it while organising the attack on the Italian ship Achille Lauro, doesn't speak Italian.
Melanie Phillips casts an Israel and Jewish focused eye on what is going on in Australia.
This young man is quite simply a national treasure
In which Brian appears on the radio once again to discuss the important issues of the day.
The questions asked by Rabbis Ari Abramowitz & Jeremy Gimpel are off the chart brilliant and Anjem answers honestly.
In which I get to talk and talk and talk on the radio. @VOIsrael
Sisi knows terrorist attacks we see in Israel, the west and the aggressive war of conquest being waged by Da'esh nearby are real Islam.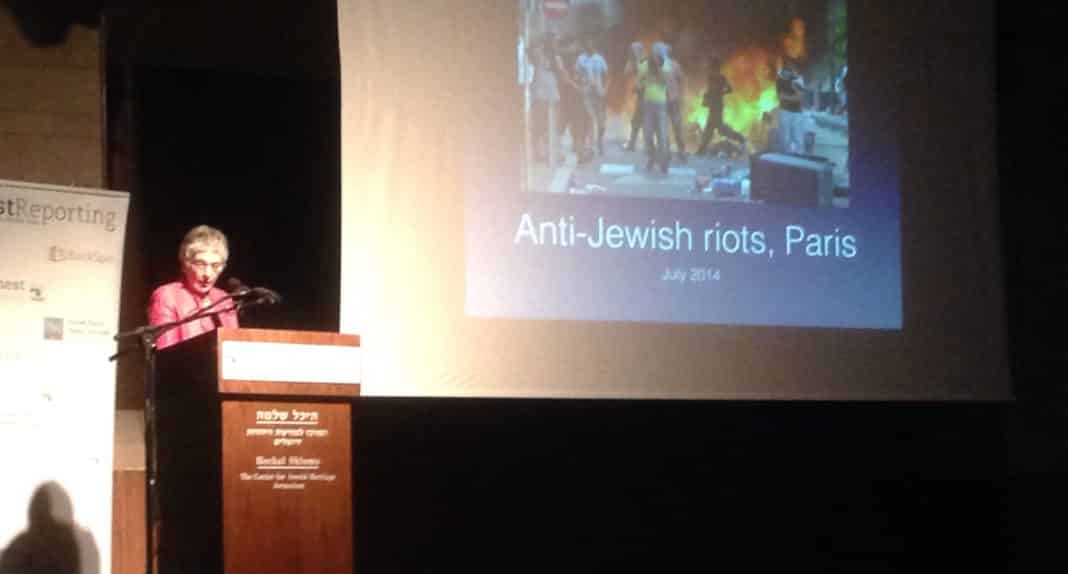 Not one, not two but three great interviews by Melanie Phillips on Voice of Israel.
Yesterday, I was interviewed by Daniel Seaman and Daniela Traub on the Voice Of Israel
A one hour interview in which Brian of London talks about Israel, the UK and Israellycool stuff.