Israeli Arab Zionist Mahdi is afraid for his life
I'm not alone and I'm breaking my silence
Is there a home for a Jew and a Zionist in the UK's Labour Party?
From the makers of Zionist Death HootersTM comes out latest diabolical weapon
When is firebombing a synagogue not antisemitic? When it's in GERMANY, duh.
I realize New Years has passed, but I could not help sharing this photo from the Sydney firework celebrations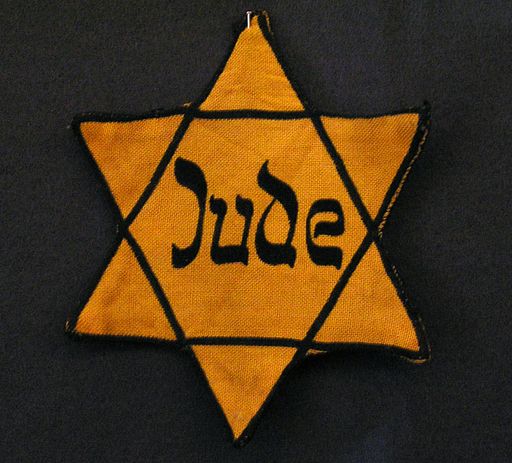 Affixing yellow stickers to items from Israel on Tesco supermarket shelves as carried out by BDS activists in Ireland has a veiled meaning Jews can't fail to comprehend.
Lou Reed was one of the tribe. But was he invested?
Mubarak and Morsi sitting in a tree, Z-I-O-N-I-S-T
I do not think it means what you think it means
When in doubt, blame the Jews.
See you, see me, see it together, naturally!