With the Jewish festival of Passover (Pesach) approaching, I am going to sign off now and wish you a Chag Kasher V'Sameach.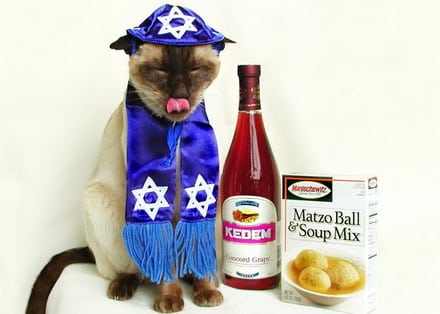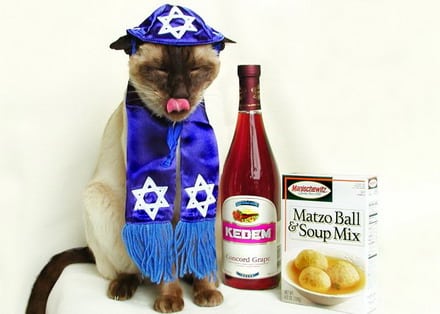 I'll leave you with this Japanese-style instructional video on breaking Matzah clean. An oldie but a goodie.
I would also like to remind Matzo Balls Man that this blog is a public place and is kosher for Passover. So no need for any protests.
Blogging will resume some time after Thursday evening, Israel time. Until then, feel free to treat this post as an open thread.