One of the things we have learned from the recent Rowan Atkinson conversion-to-Islam false story is the concept of the shahada finger (which seems to be offered as proof by some Muslims that Atkinson converted).
Based on this, we thought we would offer up a list of other celebrities that seem to have developed a case of shahada finger, and could therefore be the subject of their own conversion-to-Islam rumors.*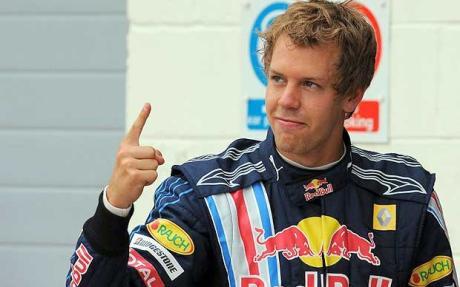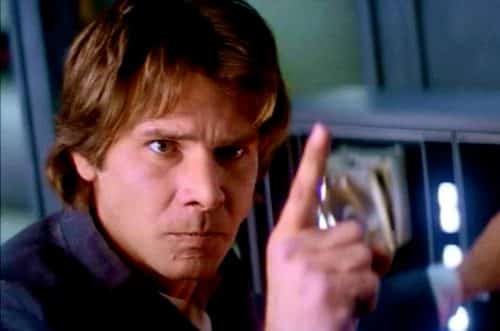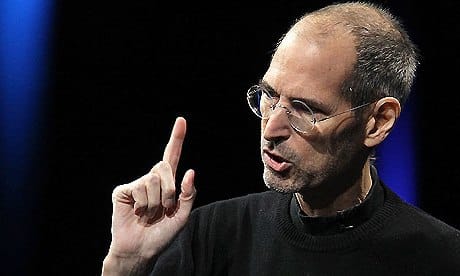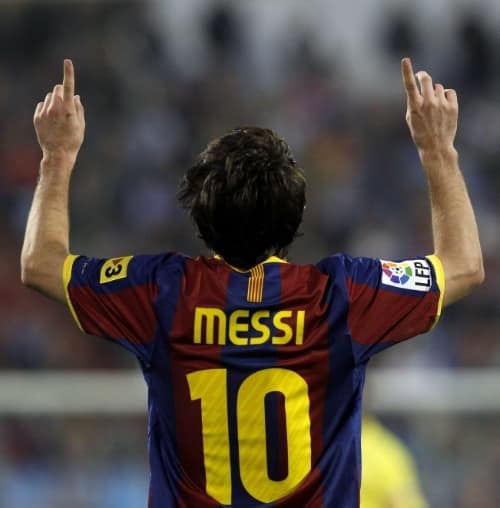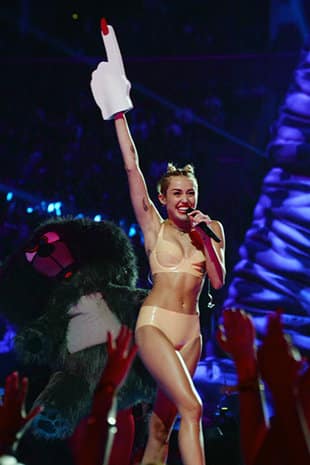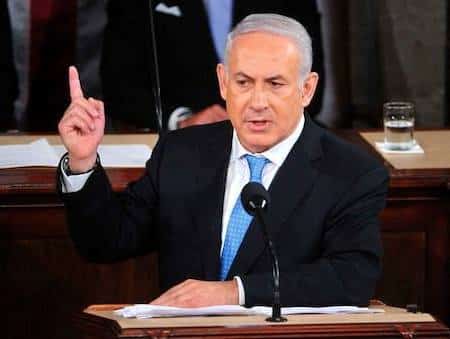 * This post is NOT mocking Islam but making fun of those people who read into simple gestures to make their claims
Please help us get the word out. Your support is appreciated.