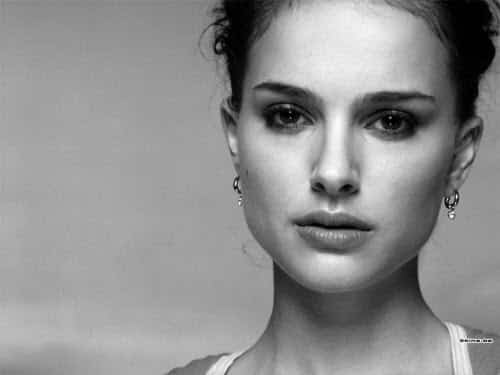 In case you missed the recent ground shaking news – Academy Award winning actress, Natalie Portman, declined to go to Israel to accept the Genesis Award which recognizes the recipient for his or her professional accomplishments and Jewish values. Ms. Portman was to receive a 2-million-dollar prize which she previously said she would donate to charitable organizations that advance the causes of women.
In November 2017, she graciously accepted the honor; at the end of April she abruptly declined. The vague and evolving explanation for her decision has given endless fodder to her critics. At first, she said she changed her mind because of "recent event." Then she released a second statement, saying that she "chose not to attend because I did not want to appear as endorsing Benjamin Netanyahu, who was to be giving a speech at the ceremony."
Ms. Portman continues to express great affection for Israel and pride in her Jewishness. She is adamant that she doesn't support BDS.
The problem is that even if her heart doesn't support BDS; her decision does.
Media coverage of the story has been extensive and reaction from the pro-Israel community intense. Some have call her a cowardly – harsh. Others have say we should not disown her – I agree. David Suissa, Executive Director of the Jewish Journal of Los Angeles, opines that since she knew from the start that Netanyahu would be part of the ceremony, perhaps should not have said yes; "but once she said yes… she had no business saying no."
Equally intense, but wholly joyous, has been the reaction from those who demonize the Jewish homeland. Peace Now has now started a Portman-support campaign called "I'm with her", saying: "Because I care about Israel, I must stand up against violence, corruption, equality, and the abuse of power." Executive Director of the US Campaign for Palestinian Right, Yousef Munayyer, writes a love letter of sorts, pointing out their similarities and differences in a piece called, "Actually, Natalie, you are supporting BDS."
The good news is that Ms. Portman has been newly inspired to increase her philanthropic support for Israel. Unfortunately, however, this has been a PR fiasco for both Israel and the actress herself.
Sadly, Ms. Portman will not be able to un-ring this bell.
Lana Melman, CEO of Liberate Art Inc., is a leader in combating cultural boycotts against Israel. A 25-year veteran of the entertainment industry, Ms. Melman is a writer, speaker and Hollywood liaison connecting the international creative community with Israel.
Please help ensure Israellycool can keep going,
by donating one time or monthly