Home
Authors
Posts by Deebo
They seem to have difficulty with obvious things in Sweden.
The only ones harming the peace process are the ones inciting and doing the violence.
When Israelis get hate, they send back love.
Conan O'Brien is in Israel and his orangeness is scaring the children.
I'm having serious trust issues with the mainstream media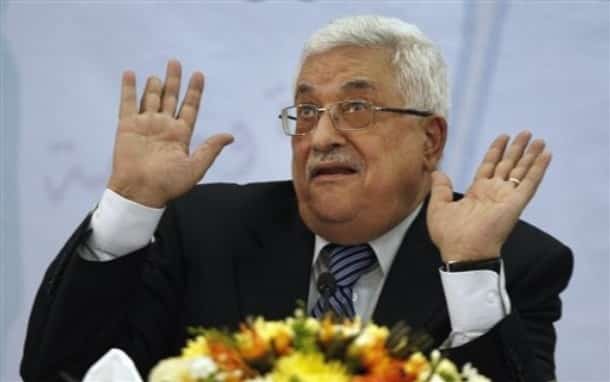 The PA can either be a terrorist or a war criminal. They chose war criminal.
Someone forgot where she works.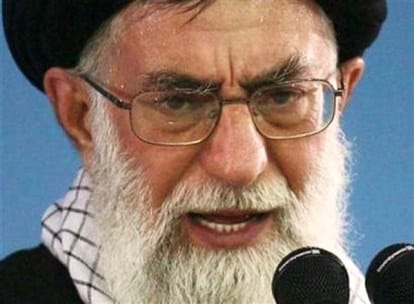 OK Internet, you know what to do.
Another shameless attempt by Palestinians to inject themselves into something for their own interests.
If they do happen to make a movie about the original evil leader of Arab Palestine at least we have a good casting choice.