Senior Hamashole Fathi Hammad tells us how he really feels
This may just be correction of the week...or even the year!
I have written about CJ Werelman before, given his disregard for the truth and proclivity to lie when it comes to Israel. And until now, I have characterized him as an Israel hater. I am now going to refer to him as the Jew hater that he most clearly is.
Antisemite Roger Waters spends a lot of time trying to convince people he is not an antisemite
Recently-deported-from-Israel Code Pinker Ariel Gold has tweeted her pleasure over being depicted in a cartoon by Carlos Latuff
The brother of faux feminist and Israel hater Linda Sarsour has a Jew hatred problem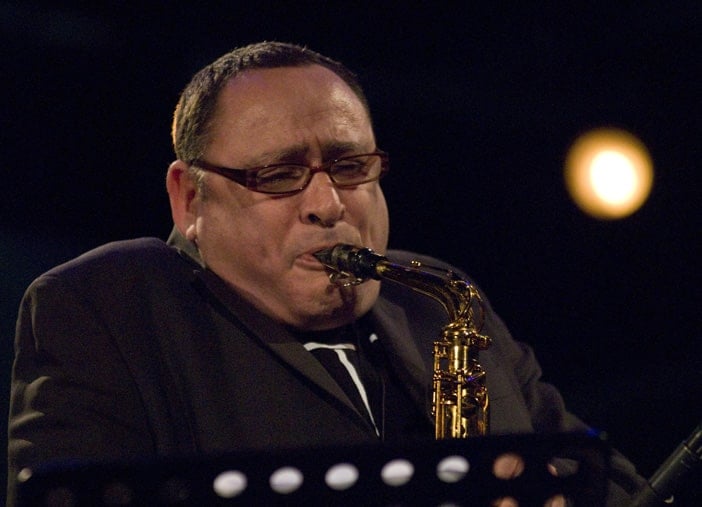 A few months ago, I blogged how antisemite Gilad Atzmon had been sued for libel by Campaign Against Antisemitism's chairman Gideon Falter.  It turns out Atzmon was handed a humiliating defeat.
Richard de Chazal describes himself as "one of Australia's most respected haute-couture designers, make-up artists, stylists and photographers." I would describe him as a vile Jew hater.
Someone seems to be on to us!
French Imam mam Mohamed Tatai is quite the nasty piece of work