Another one from the University of Tennessee Knoxville
Is B'nai Brith really a supersecret international order pulling the strings?
Another ugly hag, inside and out
Another Jew hater crosses the wrong Jew
Much has already been written about her support for terror. Perhaps less known is that she is a vile Jew hater.
Leftist Israeli author, journalist and intellectual Amos Oz on BBC Newsnight
We need to ask Newsweek if they are comfortable with having this person as a senior deputy editor for their Middle East desk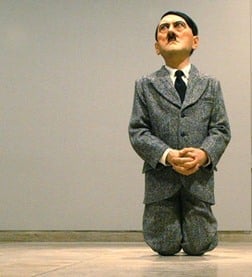 I believe Livingstone is a master manipulator and liar. I show you how from his latest sound bytes