Home
Tags
Posts tagged with "Anti-Semitism"
The truth about the BDS movement will surprise you!
Introspection is long overdue
Another Jew hater gets the light shined on them
Another vile Jew hater exposed
The racists of the Australian Labor Party
Is "Islamophobia" the real problem?
Where I expose the haters
Granted, this video is not exactly current, but great television is timeless
Another hater letting down their guard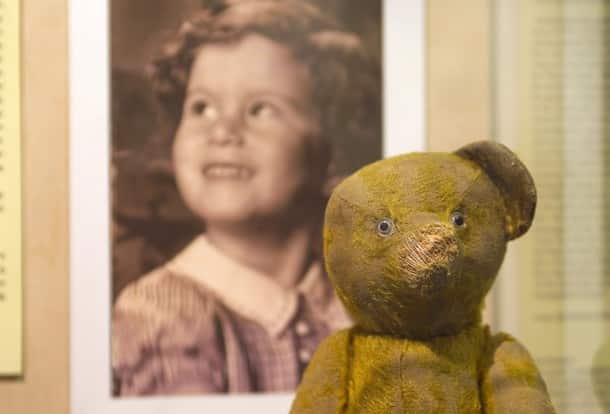 Jews have lost their voice yet again
Says a lot about their mentality
"This week will go down in history as one of the saddest and most destructive, ever, in the lives of LGBTQ Jews."