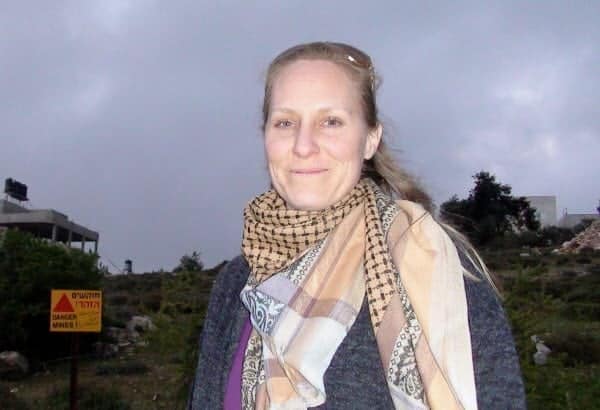 Another Jew hater who pretends they are only against Israel gets their time under the sun
Following his expulsion from the British Labour party, Israel hater Tony Greenstein wants everyone to know he is no antisemite
Someone selling merchandise on online retailer Cafe Press has seen it fit to peddle in antisemitic slurs
The Polish attempt to rewrite history is not a surprise. It's a result of a complicated duality regarding the Polish role in WWII, as both perpetrator and a victim.
It seems that Poland is stepping up its charm offensive, with this video being shown to YouTube users in Israel
Andrzej Zybertowicz has made some highly offensive statements that actually echo those of antisemites
Yesterday's post about antisemite Dan Frank reminded me just how freaky looking many of these Jew haters truly are. Hardly the stuff of Aryan folklore
While he looks like he could be a former member of 80's band Poison, he seems to enjoy spreading the usual kind of venom we are used to seeing from anti-Israel folk.
A vile antisemite is allowed to spread his Jew hatred at a peaceful protest totally unrelated even to Israel
BDS Nederland seem to want to outdo their predecessors BDS Amsterdam, when it comes to antisemitism and offensiveness