Home
Tags
Concentration Camp Gaza
Tag: Concentration Camp Gaza
Thanks for the photos, Farah. You saved me time having to look!
And this is why there is a blockade
The open air prison gets its first ballet class
A few weeks ago Aussie Dave posted about the Hitler store in Gaza, which posed its mannequins with knives to "show solidarity" with the...
Introducing Gaza's Blue Beach Resort
More photos that show life in Gaza is not quite as the Israel hater's portray it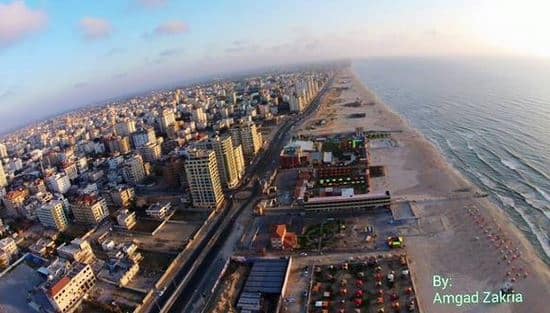 Making a not-too subtle point
Welcome to "Concentration Camp" Gaza, in which we are told occupants are starving, yet seem to have no trouble getting breast implants
"There is still an excess of food products in the Gaza Strip" - Palestinian Prime Minister
See the densely packed crowds! The suffering! The madness!