A Taste of "Concentration Camp" Gaza: Alnoor Resort
Anti-Israel Facebook page Palestine: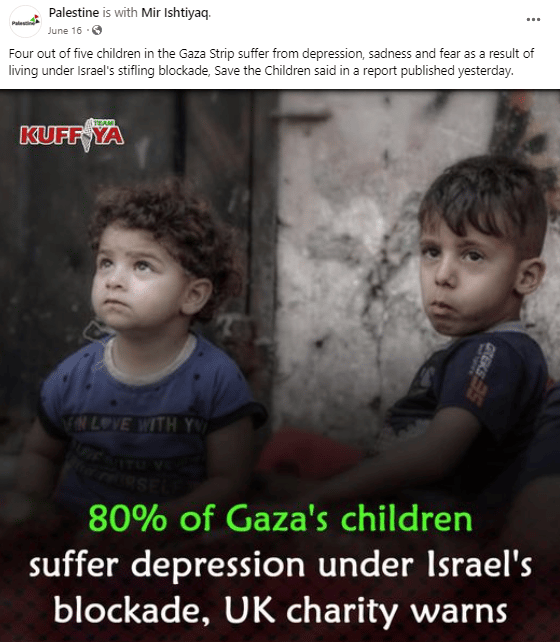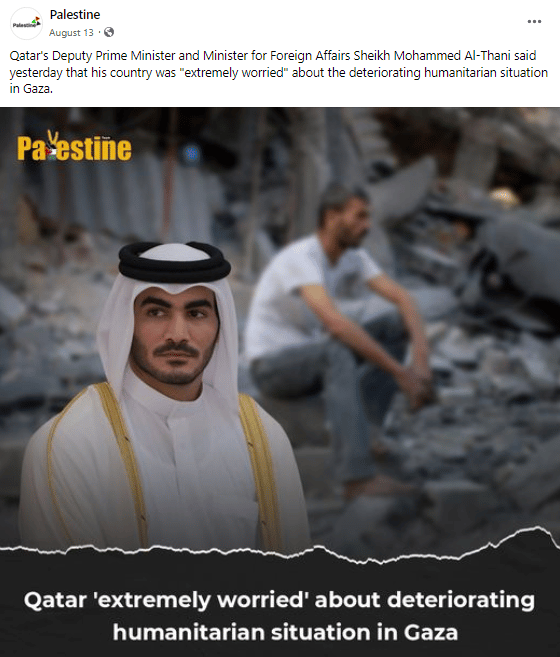 Also anti-Israel Facebook page Palestine: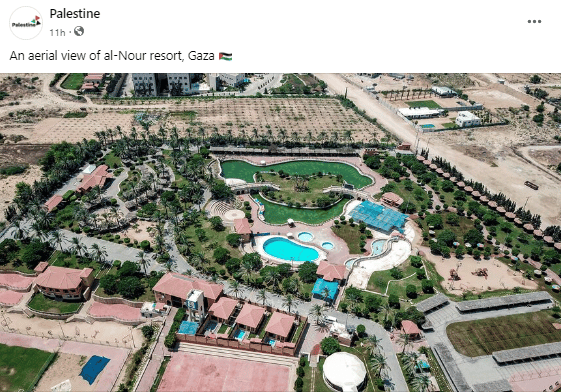 I got to say, it looks rather nice.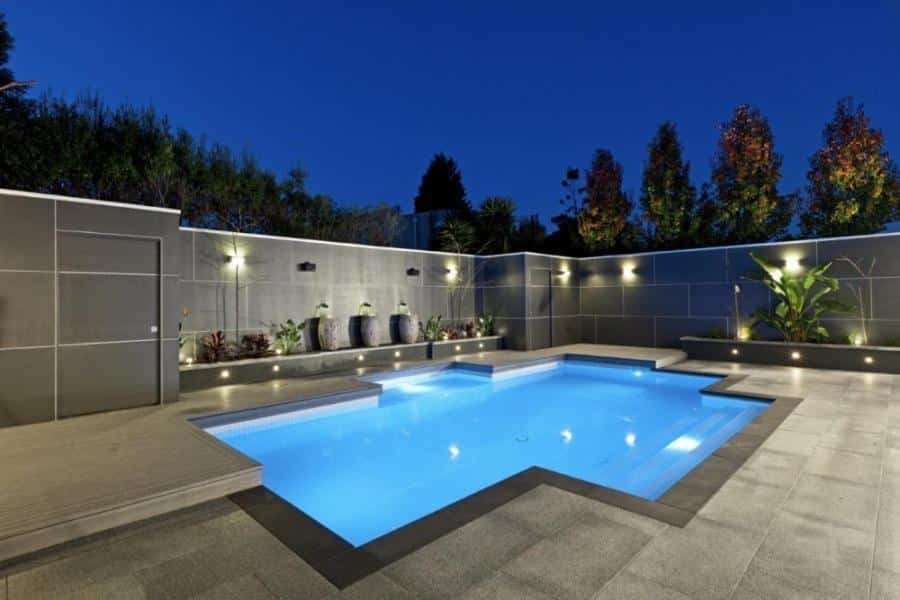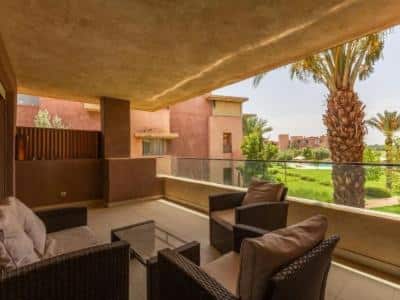 More videos here.
Shame I could never stay there.
And no, I am not suggesting there isn't poverty and hardship in Gaza, just that it is not the "stifling blockade", "open-air prison" and "concentration camp" the propagandists would have you believe.
By the way, the resort was established on the land of former Jewish town of Netzarim.
Hat tip: Damian