I have long taken to task anti-Israel blogger Richard Silverstein for his cavalier attitude to accuracy and truth. In fact, you needn't look past last week for some examples of his lies and sloppiness.
Today, he gifted me another example – by linking to this comment on my blog and then using it to post an outright lie: that I personally claimed something I didn't.
[click image to enlarge]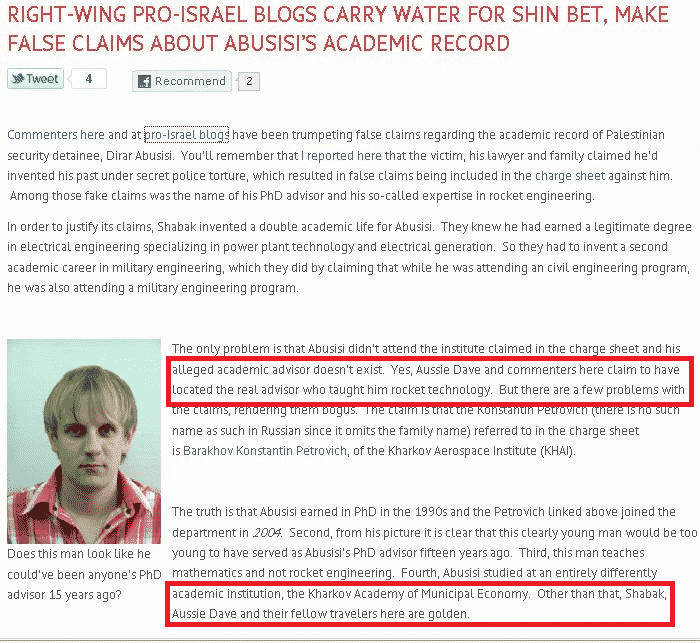 Either someone warned the Dickster that he was skating on thin ice, or perhaps he realized it himself after facing a libel case last week, but whatever the reason, he merely adjusted his post (instead of posting a retraction), further vindicating my decision to always take screenshots from his blog.
[click image to enlarge]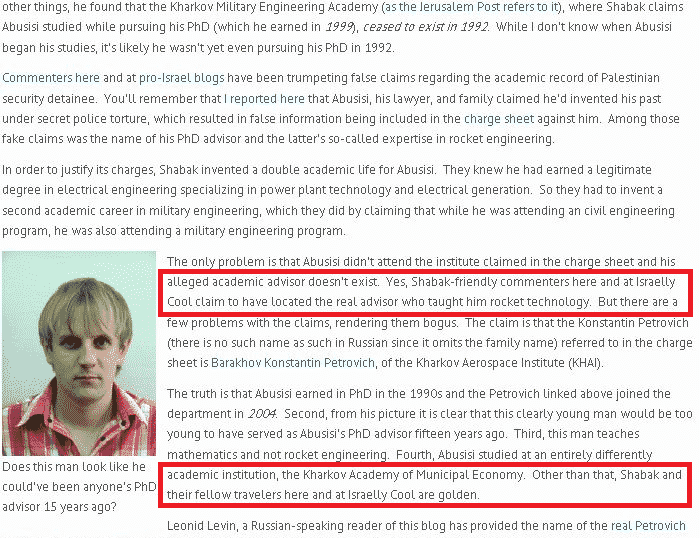 And this is the guy who spoke to the NY Times about etiquette in the blogosphere.