Where Ryan rips RIch a new hole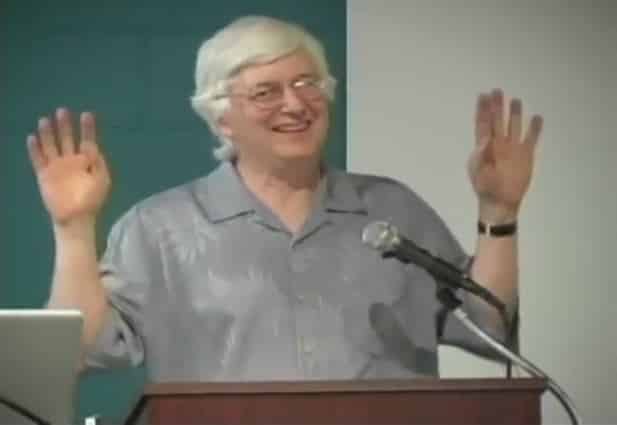 From the guy who brought you "Uncle Tom", "Negro Zionist" and "house slave"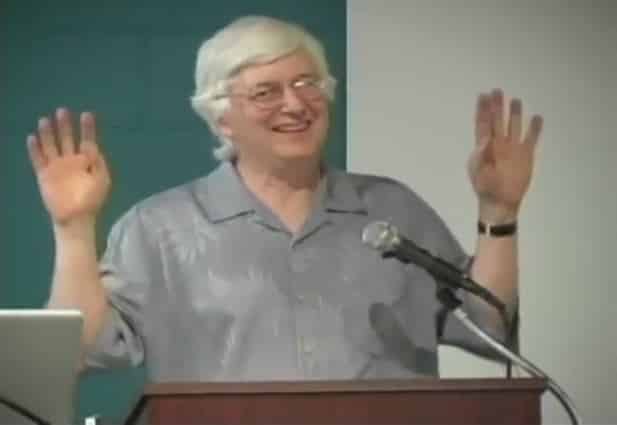 What we've come to expect from El Doucherino
Imagine man with white beard attracting attention in Old City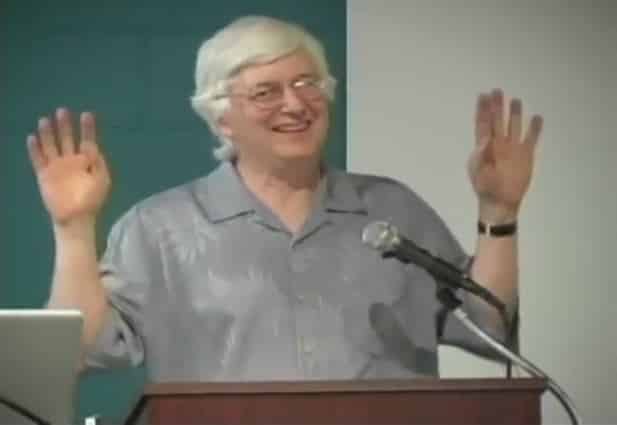 He's clearly utterly offended. Perhaps even sickened.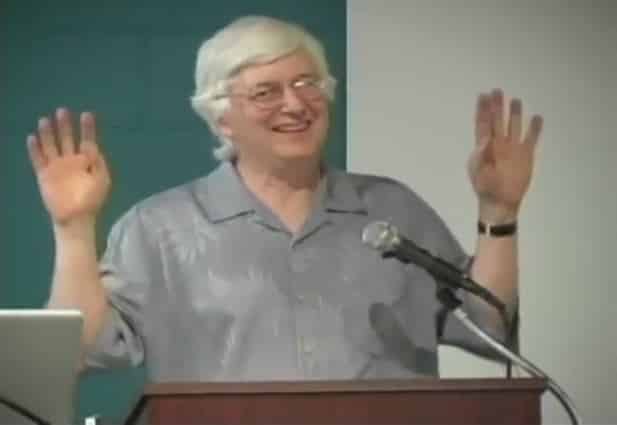 His combination of mendacity and stupidity provides delicious grist for the mill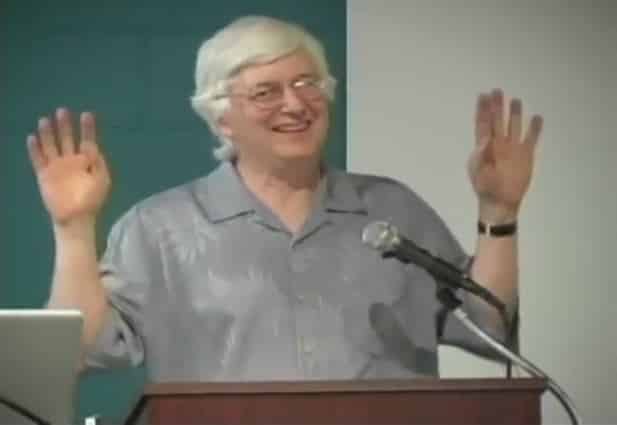 Is this, like, totally, not bodacious woman whose use of a teleprompter still can't make her sound articulate
Remember earlier this year I posted about Israel hater Norman Finkelstein's employment woes? Well in case you were wondering whether he got out of this funk..