Mahmoud Abbas Puts The "Con" Into Condolences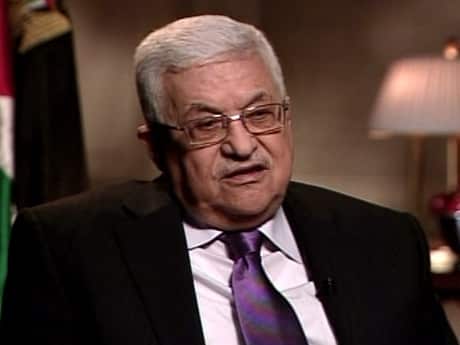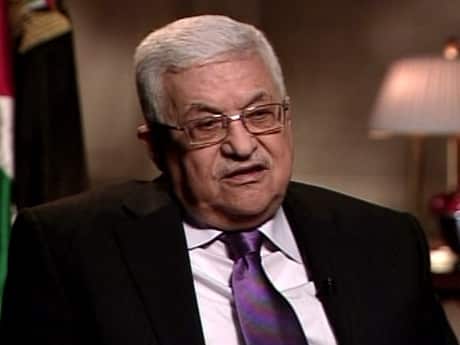 PA President Mahmoud Abbas has offered his condolences to US President Barack Obama over the Connecticut school shooting.
President Mahmoud Abbas wrote to US President Barack Obama on Saturday to offer his condolences after a shooting in an American elementary school killed 26 people.

Twenty children were killed by a heavily armed gunman who opened fire at a school in Newtown, Connecticut, on Friday. He killed at least 26 people there before turning his gun on himself.

Authorities found 18 children and seven adults, including the gunman, dead at the school, and two children were pronounced dead later after being taken to a hospital.

"Most of those who died were just young children with their whole lives ahead of them. And every parent in America has a heart heavy with hurt," Obama said.

Abbas expressed his condolences for the American people and the families of the victims, Palestinian Authority news agency Wafa said.
This coming from someone, whose last offered condolences were to those who tried to perpetrate an even bigger massacre than the one in Connecticut.
Palestinian president Mahmud Abbas spoke by telephone on Thursday with Gaza's Hamas premier Ismail Haniyeh and congratulated him on his "victory," a Hamas statement said.

In a telephone conversation, president Abu Mazen (Abbas) congratulated prime minister Ismail Haniyeh of Hamas on his victory and offered condolences for the martyrs," a statement from the Heiyah's office said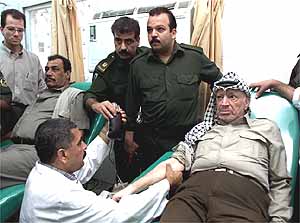 Update: Did I mention that this is the same Mahmoud Abbas who planned the infamous Maalot massacre, in which 22 children were murdered?