Dutch Football Club Throws The Jew Down The Well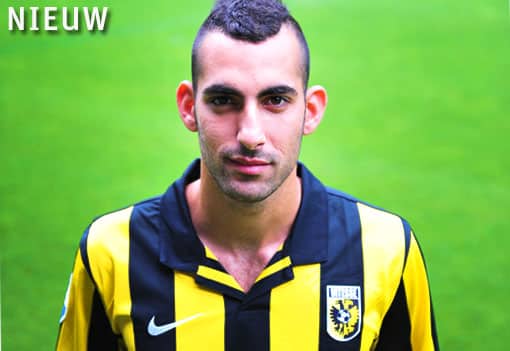 Israeli footballer Dan Mori plays for Dutch Eredivisie (the Dutch "Premier League") club Vitesse Arnhem, currently residing in second position on the table. Vitesse is in the United Arab Emirates right now for the winter break and training for the second half of the season. But Dan Mori has been left behind because he is Israeli.
Spokeswoman for the Arnhem club Esther Bal told Radio 1 the club had been given a guarantee Mori could join the team, but the day before they were due to go to Abu Dhabi, that guarantee was withdrawn.

Asked why the club did not make a statement and cancel the trip, Bal said this was not an option because it would disturb the club's preparations for the second half of the season.
So there you have it. So much for standing up to injustice. It would be inconvenient.