Home
Authors
Posts by Jono Rose
Some disappointing news from Jono
Jono Rose was at Louis CK's performance last night, and had quite the experience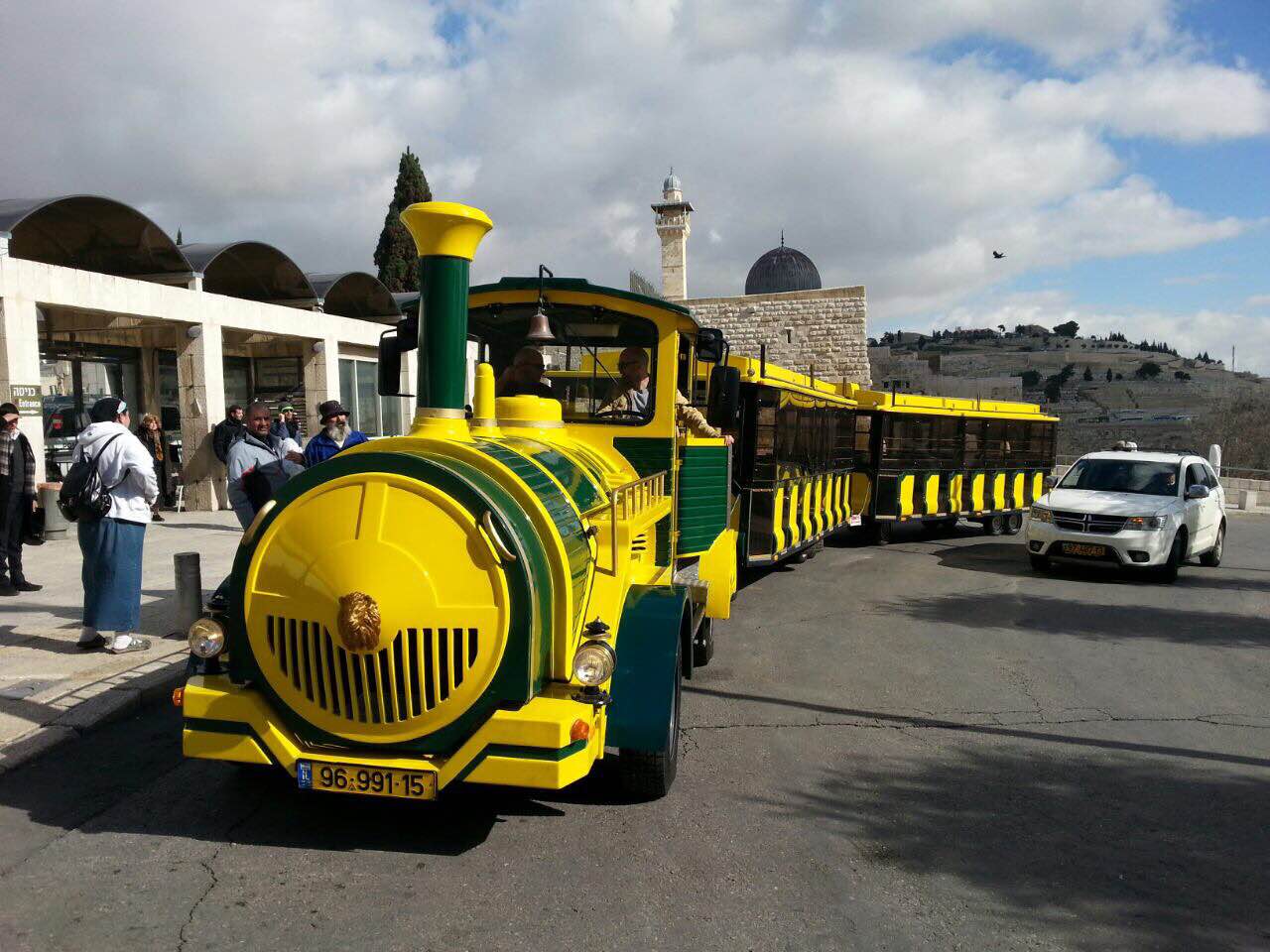 Seriously, what were you thinking Mr Mayor?
Jono brings a report from the Alan Parsons Project concert in Tel Aviv
Who wants to be part of Asia anyway?
The White House Hannukah candle lighting ceremony is supposed to be about embracing U.S. Jews
The hostage crisis in Sydney has got us worried but also thinking
Another day another abomination
30000 soccer fans sing the Israeli National Anthem - Hatikva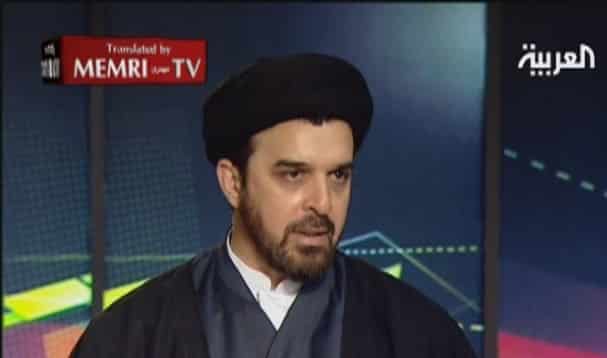 Ben Affleck probably doesn't like this guy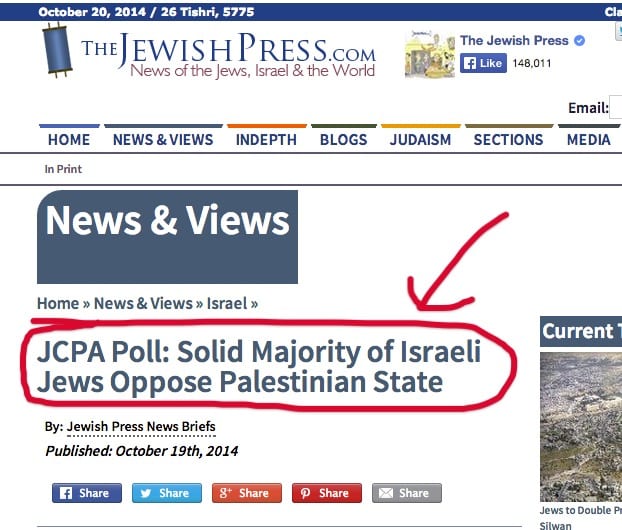 Sloppy, lazy poll breeds sloppy, lazy journalism
Wake up Australia. If they can get away with this lie, what else are they lying about?
Roger Waters is still King of the Blowhards when it comes to anti-Israel vitriol.