Escape From Sderot: The Game
Let's play a game.
Let's say you're walking around the fine town of Sderot. All of a sudden while you are eating your Sabich sandwich, you hear the red alert go off.
The following links will take you to a random spot in Sderot.
Using your mouse and navigating through Google Street Maps, find the nearest bomb shelter. You have 15 seconds.
In case you don't know, Sderot is littered with bomb shelters all over the city. And look like this: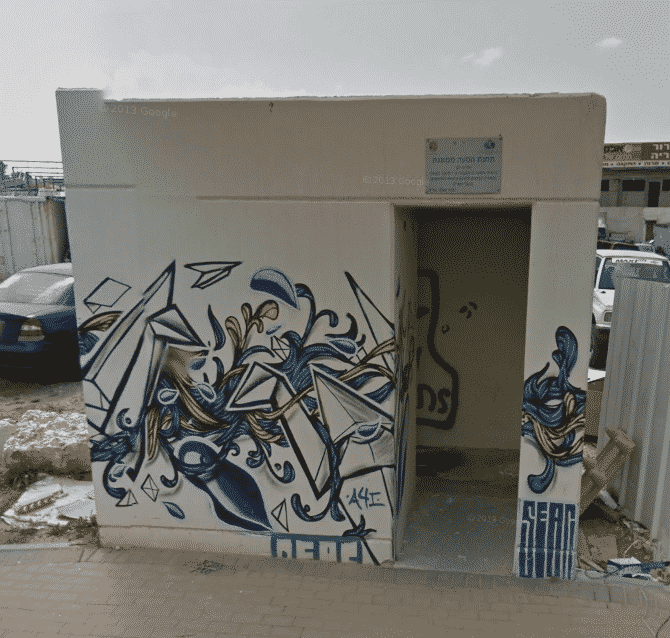 Good luck!
Hard? Did you panic and get lost in the 15 short seconds you had? Just remember this is daily life for those who work and live everyday in this city.