How to answer the haters.
Remember the snow rocket? How about the rocket perfume? Now we have rocket soap!
To the media it's as if there were never any rockets at all.
THIRD admission of weapons concealment by, what shall be forthwith known as, the United Nations Rocket Warehousing Agency (UNRWA)
UNRWA school holding rockets sits between two other schools brimming full of the wretched refuse of Gaza's teeming shore, huddled in masses.
And then she starts talking about the terror tunnels and it gets worse.
Throw @ChrisGunness out of Israel and begin closing @UNRWA down.
You have 15 seconds to complete each level.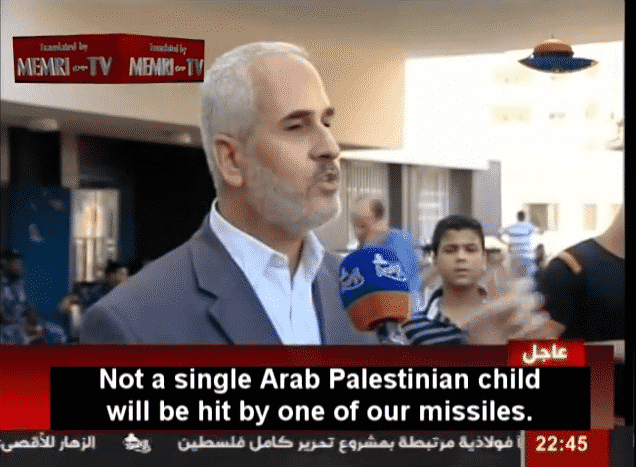 I guess Hamas's rockets are more advanced than we thought!
I've never seen quite so many in the sky at once as this.
Ari Playford is back with news of a direct citizen approach to helping the people under the most intense rocket barrage
Terrible terrible residents of Sderot.
Who celebrates terrorism when it's aimed at them too?