In the latest of Mossad leaks, The South African State Security Agency has revealed that Israel has for decades been creating an artificial drought in Egypt by drying up the Nile using "water absorbing plants".
"While this may seem like a far-fetched evil plot, it is really quite effective and a much more cost effective villain technique than say, stealing the moon." explains Senior Evil Villain Expert, Gru.
Last week, Israel was blamed for opening its dams and flooding Gaza. Upon investigation, it was revealed that Israel does not, in fact, have any dams that could flood Gaza. But those really bent on implicating Israel on something suggested Israel dumped its drinking water supply for the sole purpose of causing misery to Palestinians.
"Now this is a creative idea. Israel has sabotaged its own drinking water just to flood Gaza, while drying up Egypt. Sure Israelis might die of thirst but the payoff is so evil it can't be passed up!" commented Zionist Evil Advisor, Dr. Colossus.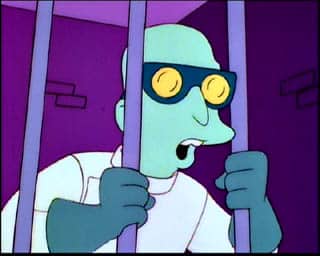 The Zionist Water Absorbing Facilities Of Death™ also acts as a breeding and housing facility for Zionist sharks, Zionist migratory birds, Zionist storks, and a distribution center for Zionist Pokemon. When asked about its main purpose, VP Operations Lord Voldemort says the ZWAFOD's mission statement is clear, "To be the fruit of our Zionist conniving. To deliver the best quality wanton misery for no reason whatsoever."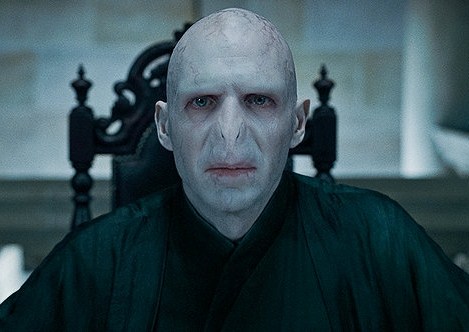 Voldemort adds, "Our facility provides the best no-reason misery service in the Middle East. The slogan of the ZWAFOD is, 'The Nile. It ain't gonna be a river in Egypt any more!"
Please help ensure Israellycool can keep going,
by donating one time or monthly