What is the best Israellycool Separated at Birth for 2015?
All you have to do is vote in the poll underneath the following entries. The poll closes December 31st.
I'll publish the results of your votes early next year.
Hannibal Gadhafi and Nicolas Cage in Bangkok Dangerous (first posted Dec 12th)
Mahmoud Abbas' "peace" map and various things (first posted Nov 11th)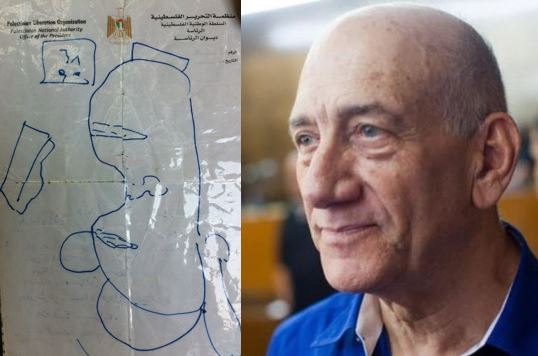 Some random guy and Brian of London (first posted Nov 3rd)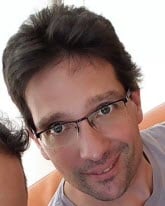 Ernest Moniz and H.R. Pufnstuf/Tine Tim/Anton Chigurh (first posted Aug 28th)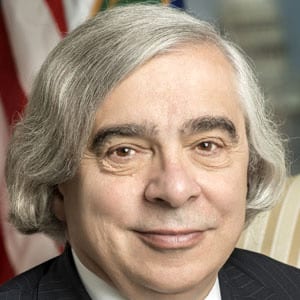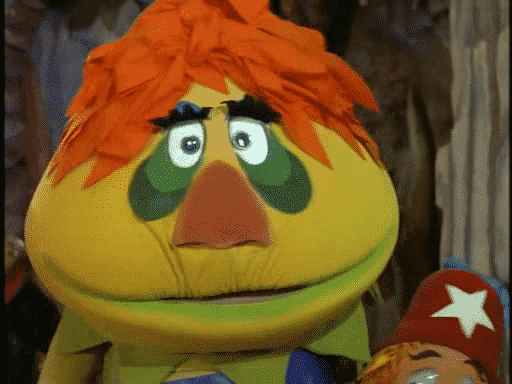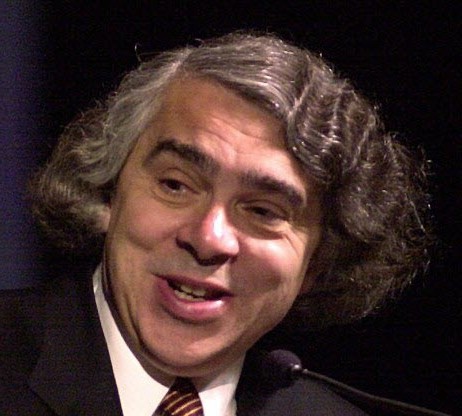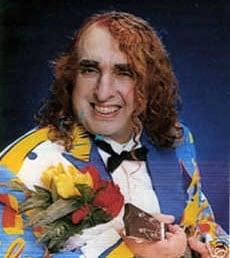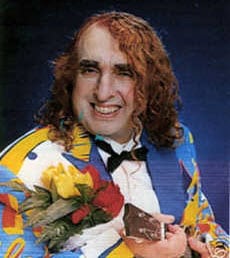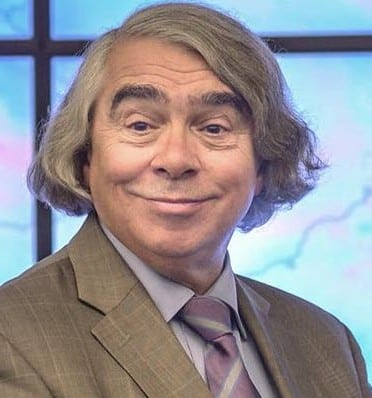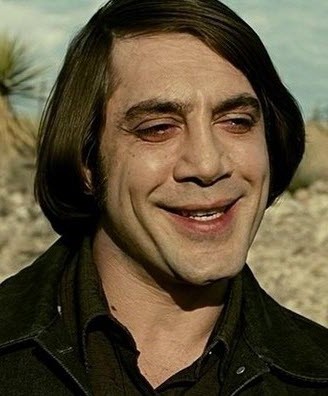 Some random Israeli woman and Blake Lively (first post July 17th)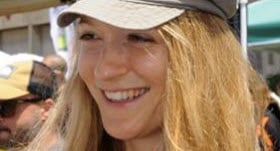 Gerald Kaufman and Dana Carvey's Turtle (first posted July 10th)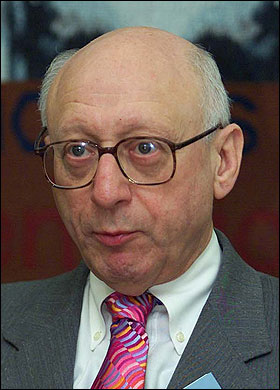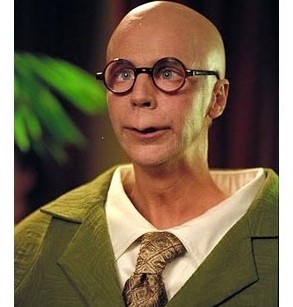 Stephane Richard and Mr Kruger (first posted June 8th)
Kobi Maimon and Ali Abunimah (first posted May 30th)
James Woods and Switch ads guy (first posted May 7th)
Jimmy Carter and Gollum (first posted May 4th)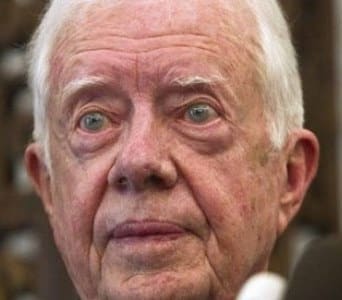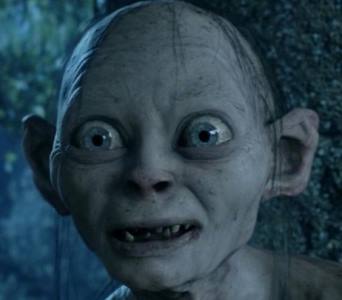 Some IDF officer of yesteryear and Shaul Mofaz (first posted April 24th)
Zubeidat Tsarnaeva and a witch from Hansel and Gretel: Witch Hunters (first posted April 12th)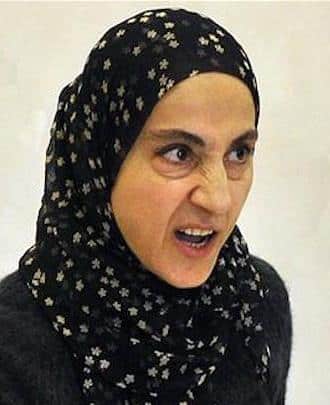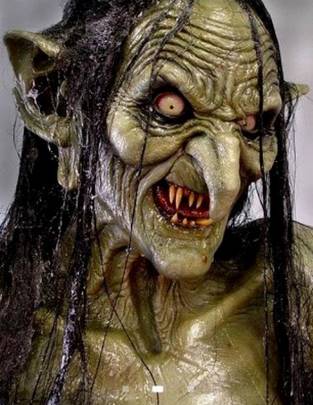 Trevor Noah and Peter Beinart (first posted April 2nd)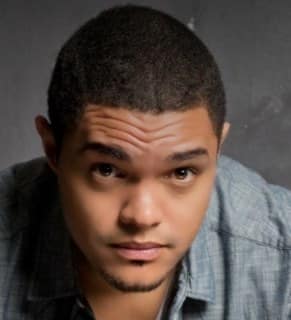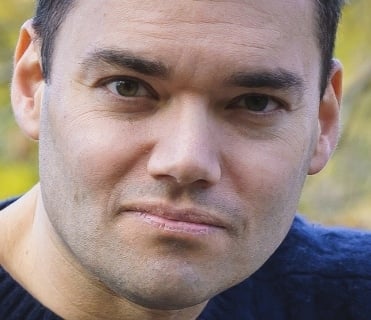 Bar mitzvah boy and the kid from Two and Half Men (first posted March 5th)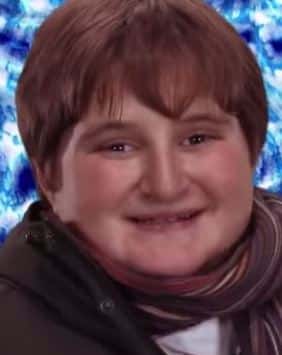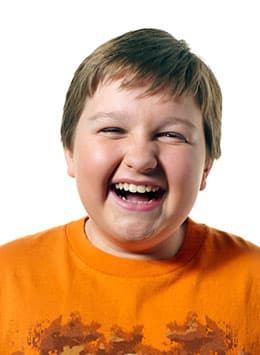 Yair Lapid/Naftali Bennett and Shrek/Donkey (first posted March 2nd)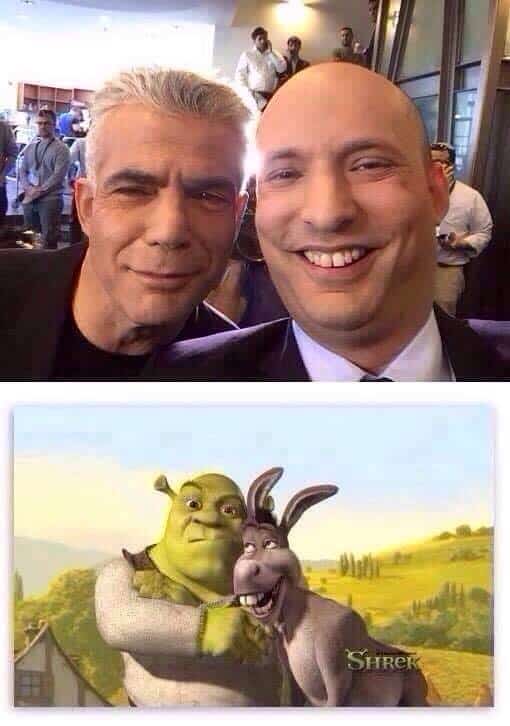 Turki Al-Dakhil and Inspector Jacques Clouseau (first posted Feb 28th)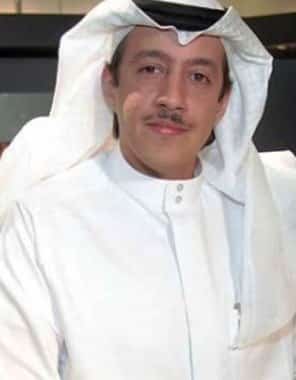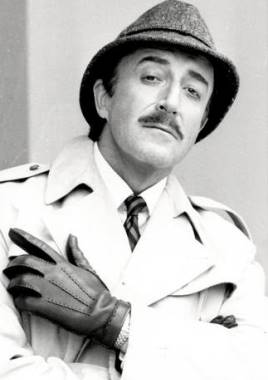 Cecilia Westbrook and Marie Harf (first posted Feb 20th)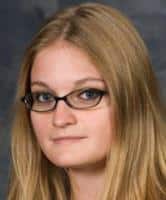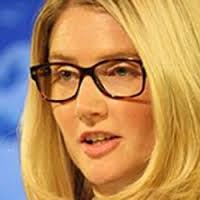 What is the Best Separated at Birth For 2015?
Jimmy Carter - Gollum (32%, 19 Votes)
Zubeidat Tsarnaeva - Witch (15%, 9 Votes)
Yair Lapid/Naftali Bennett - Shrek/Donkey (13%, 8 Votes)
Abbas Peace Map - Miscellaneous (8%, 5 Votes)
Gerald Kaufman - Dana Carvey's Turtle (7%, 4 Votes)
Hannibal Gadhafi - Nicolas Cage (5%, 3 Votes)
Ernest Moniz - H.R. Pufnstuf/Tine Tim/Anton Chigurh (3%, 2 Votes)
James Woods - Switch Ads Guy (3%, 2 Votes)
IDF Officer - Shaul Mofaz (3%, 2 Votes)
Random Guy - Brian of London (3%, 2 Votes)
Turki Al-Dakhil - Inspector Jacques Clouseau (2%, 1 Votes)
Trevor Noah - Peter Beinart (2%, 1 Votes)
Stephane Richard - Mr Kruger (2%, 1 Votes)
Israeli Woman - Blake Lively (2%, 1 Votes)
Bar Mitzvah Boy - Two and Half Men (0%, 0 Votes)
Cecilia Westbrook - Marie Harf (0%, 0 Votes)
Kobi Maimon - Ali Abunimah (0%, 0 Votes)
Total Voters: 60

Loading ...
Please help ensure Israellycool can keep going,
by donating one time or monthly