Explaining The New Underground Security Barrier (With Lemmings)
You may have heard that the IDF is nearing completion of the new underground terrorist keeper-outer that runs along the Gaza border that separates these kinds of people: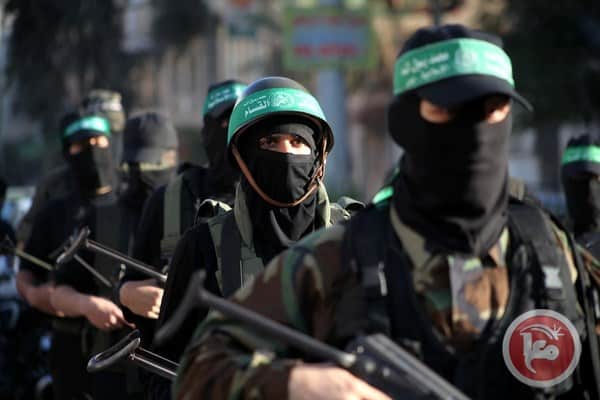 From these kinds of people:
So I've decided to help you understand how this newest security barrier with help keep us all safe. Using Lemmings.
In the below illustration you will see Hamas terrorists making their way into a newly formed tunnel. Usually accessed through a paid family's bathroom sink.
2. As they make their way across Gaza they will usually find themselves unhindered.
3. But as they arrive at the edge of the Gaza strip, they will find they are blocked.
4. The Hamas terrorists are left with 2 options. Either turn back, or do what they know how to do best.
5. The result is a win-win. The Israelis stay safe, and the terrorists go to Paradise.
And now you know how the underground wall works!