Following a petition by BDS-holes asking them to stop selling Sabra hummus, Swarthmore College in Pennsylvania has responded by offering an alternative, non-Israeli brand.
Swarthmore College will not discontinue the sale of Sabra hummus on campus, per a request in a petition signed by hundreds of students, but will offer an alternative brand.

The Pennsylvania school's president, Valerie Smith, made the announcement Monday in a letter to the campus community. The alternate brand will be offered in campus dining halls and convenience stores.

The Swarthmore Students for Justice in Palestine had presented Smith with the petition last month. Sabra is owned by the Strauss Group, an international corporation headquartered in Israel.

The petition called it "morally unacceptable" for the college to allow Sabra to be sold on campus, and called the college an "accessory to the occupation of Palestine," according to the Campus Reform website. It also noted that Strauss financially supports and sends care packages to the Israeli military's Golani Brigade, a unit it called "particularly brutal."
I do not think Swarthmore should stop there. Why don't they offer alternatives to other things, so the BDS-holes can enjoy the full BDS experience and not benefit from anything involving Israeli products or tech? Here are some ideas:
Laptop Alternative
Smartphone Alternative
Disk on Key Alternative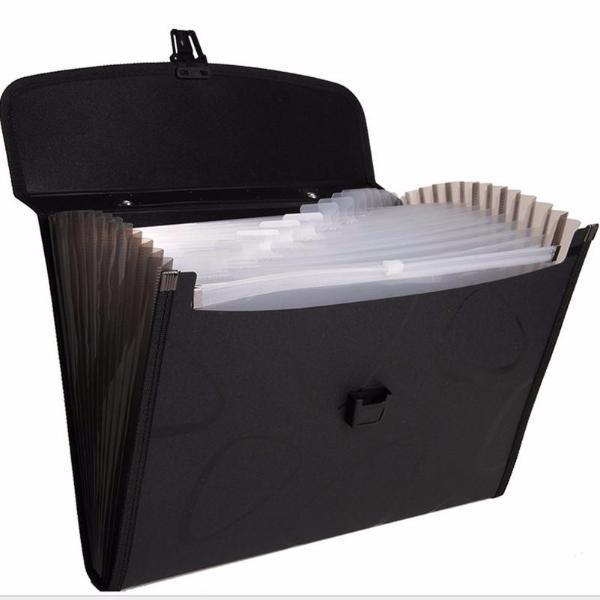 If you are going to boycott Israel, you may as well do it right!